Looking back at February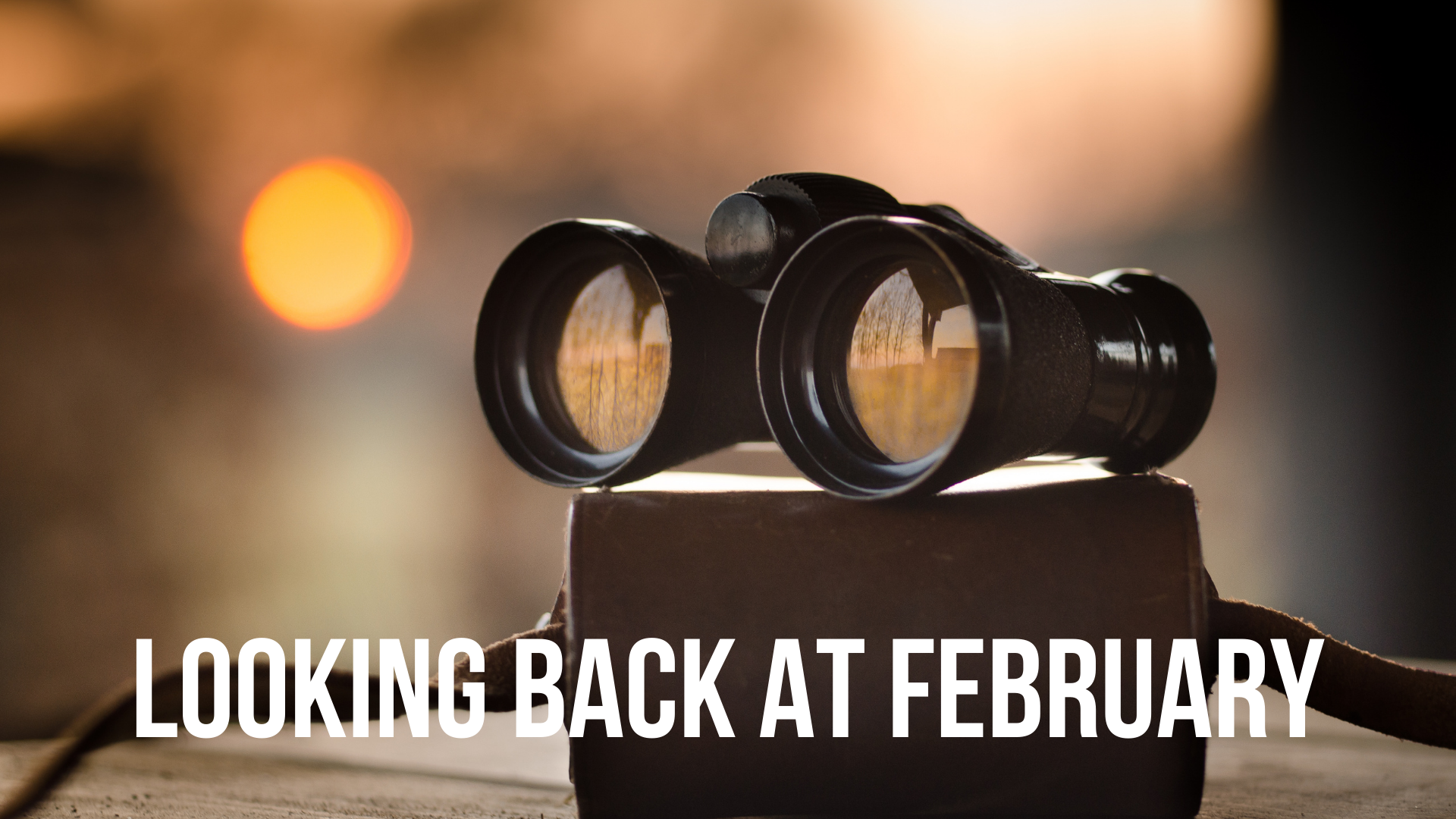 Hey! 👋🏻
Here we are at the end of February!  What a month it has been, I've been busy at work, and busy with side projects.   Winter seems to have kicked in here in Scotland and we've seen a lot of snow! ☃️
I've looked back at the month, and collected some of the highlights.
Azure News
Looking back on this month, I've picked out some of the new Azure features or announcements that have been made, check them out below:
Glasgow Azure User Group
We held the first Glasgow Azure User Group meetup of 2022 on the 23rd February. We were still virtual but it was a great meetup with a lot of questions and interactions with the audience and presenters.
We maybe returning to in person for our April meetup, although we are still trying to understand if that is the both safe and the best way to bring the community together.  I know that not everyone is ready to return to community events just yet, so we need to strike a good balance for the group.
Speaking
It's been a while since I spoke at a user group, but this month saw me return.  I had the pleasure of speaking at Dutch DevOps & GitHub Community.  At the group I spoke about Octopus Deploy and explaining a bit more about it and the journey I have been on since joining.  Was great to share what I have learnt over the past few months and hopefully inspired a few folk. 😊
I also had the pleasure of speaking at the Microsoft UK Tech Community Day and talking about Windows Package Manager and Chocolatey.  
There are more speaking opportunities lined up all virtual at the moment, but hopefully that will change later in the year.
E-Book launch
This month saw me launch my very first e-book.  Back at the end of August 2021 I had this idea I would try writing an e-book and came up with a topic that I knew a lot about - Developer Relations.
It took a lot of effort and early morning writing sessions, but I finally launched the e-book "Developer Relations for Beginners: What to Know and How to Get Started".
Thank you to everyone that purchased a copy, I really do appreciate the support. 🥳
- Sarah