Sarah Lean
I am Sarah Lean, and I've worked in IT for over 18 years including service provider, manufacturing, Scotch Whisky and local authority industries.  I've served my time resetting passwords and triaging support calls, maintaining platforms, building infrastructure, migrating end of life systems and migrating data centers.  I've been a subject matter expert in various solutions through my career including Microsoft Exchange, System Center Configuration Manager and Patch Management, to name a few.
In April 2022 I was awarded the Microsoft MVP award for Azure.  I unfortunately had to retire as an MVP when I re-joined Microsoft as a full-time employee in November 2022.
In September 2022 I also become a Lenovo Insider! #LenovoIN
I also became a GitKraken Ambassador in October 2022!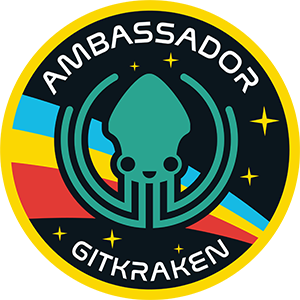 It was a great honour to be included as part of the Veeam Vanguard program in 2023!
I am a STEM Ambassador and am hopeful that by sharing my story with the next generation it can help to inspire them into a STEM career. I am also the founder of the Glasgow Azure User Group, which is a community group that meets every two months and aims to bring together people who are looking to learn and network with their peers.
My passion is technology, and I love to help people understand what it can do to help them.  I consider myself a lifelong learner and love to share my passion for learning with others.
You can reach me on a collection of social media platforms, I'm always looking to chat and meet new people. I've recently joined Mastodon!