STEM Career Videos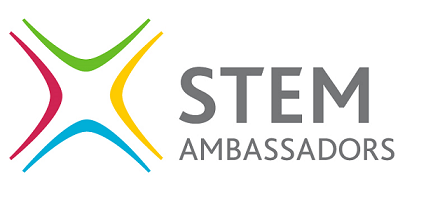 Back in 2018 I became a STEM Ambassador which is a large network of volunteers from a wide variety of science, technology, engineering and mathematics (STEM) related jobs who offer up their time to try and inspire the next generation.
Over the last two years I've loved going out to schools and talking to the young people and also judging competitions etc, however with the world in the situation that it's currently in I haven't been able to physical do that so I've turned my hand at creating some videos to share some information and hopefully help inspire people into following in my footsteps in a career in IT.
Getting started in IT
In this video I share some of my career journey and also answer questions that some young people sent me.
Why I love working in IT
This video is a quick and simple video explaining why I love working in IT and why I have remained in the industry all these years.
My career and working for Microsoft
In this video I cover off a bunch of things, what an IT department looks like, the differences between IT Operations and Developers, working for Microsoft, my current role at Microsoft and do you need a degree to start working in IT.
Reach Out
If you are a teacher and can't show these videos within your school because you can't access YouTube, please reach out to me and I can make the raw video file available. Also if you'd like to talk to me your class or anything please reach out to me via - https://aka.ms/sarahlean/stem