Festive Tech Calendar 2021
Check out how I am involved in the Festive Tech Calendar 2021 event this year.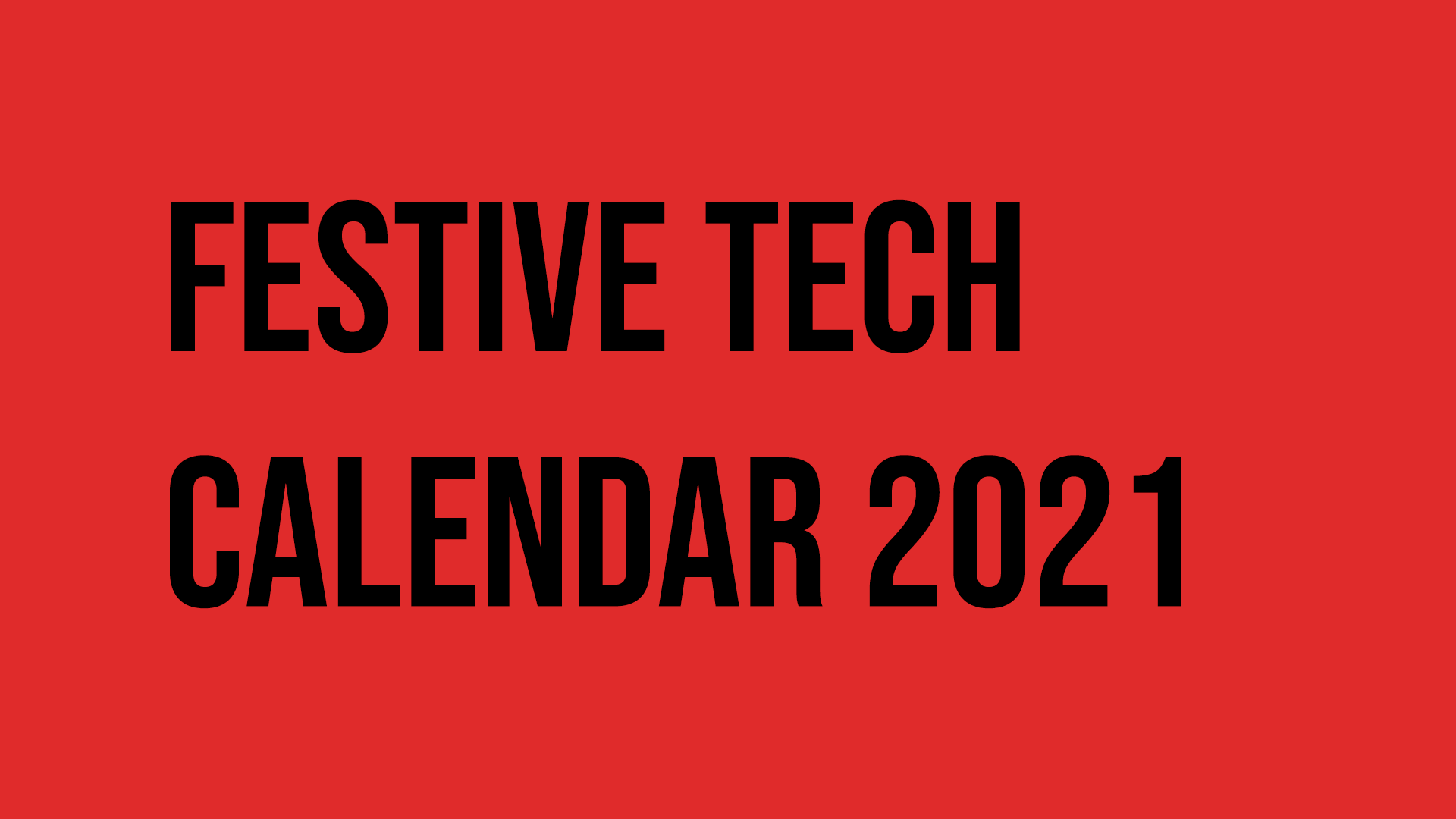 It's that time of year again, the Festive Tech Calendar is back!
The Festive Tech Calendar is a community led event for the community.  It's a bit of fun at the end of year as well as a hopefully helping folks to learn something new.
This year I am involved in two initiatives.
Octopus Deploy Hackathon
As many of you will know, I joined Octopus Deploy in October.  I'm working in the community team and one of the first initiatives I've worked on it to support the Festive Tech Calendar with a Hackathon.
There is a chance to win some great Octopus swag during this hackathon.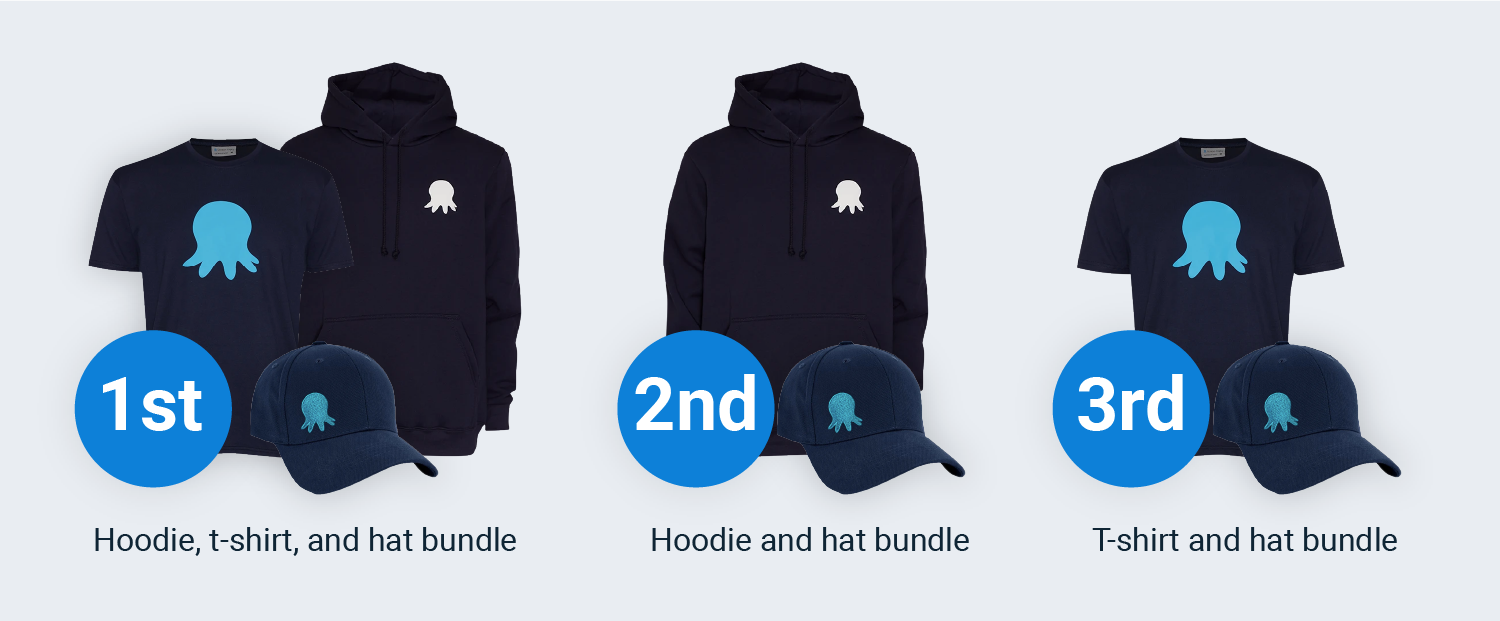 If you are interested in learning more, head over to the Octopus Deploy blog and find out what you need to do to enter and how to enter!
Take it either as an opportunity to use your existing skills or learn some new ones. 😉
---
Ask Me Anything Session
I am partnering with the amazing Lisa Clark, aka Lisa at the Edge to do an Ask Me Anything (AMA) session.
Lisa and I will be chatting live and taking your questions.  It is happening on the 8th December 2021 at 5:30pm UK time, or 12:30pm EST or 9:30am PDT.  Live on YouTube.
▶ Download the calendar ICS file here.