500 Subscribers!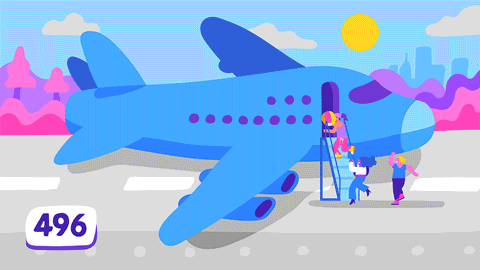 Back in September 2019 I really started to create content on my YouTube channel both as a method of sharing knowledge as well as a way for me to get use to speaking to the camera. It's been great fun creating content, learning how to handle Camtasia, Premiere Pro (check out my review of both products here), learning how to make thumbnails as well as all the video and audio fun that goes with creating videos.
I've really enjoyed creating my Weekly Update, where I share what's been happening in the Azure world and also what I've been up to. COVID19 kind of curtailed me travelling around the world speaking at events and meeting new people, unfortunately, but I've still managed to find interesting (at least I think so! lol) stuff to talk about each week, which I think people are enjoying. 😉
Which brings me to the reason for this blog post, I've hit the milestone of over 500 subscribers, which is amazing! I never imagined I'd get to 100 never mind tick over the 500 mark about a year after I started the channel.
A HUGE thank you to everyone that has watched a video, hit that like button and subscribed, I really appreciate the support and don't take it for granted! 😊
I look forward to creating more content over the days and years to come. I hope you all continue to enjoy it!