Weekly Update #88 - Never Stop Learning
Join me in this weekly update as I talk through the Azure news and the growth mindset that I have to learning new technology.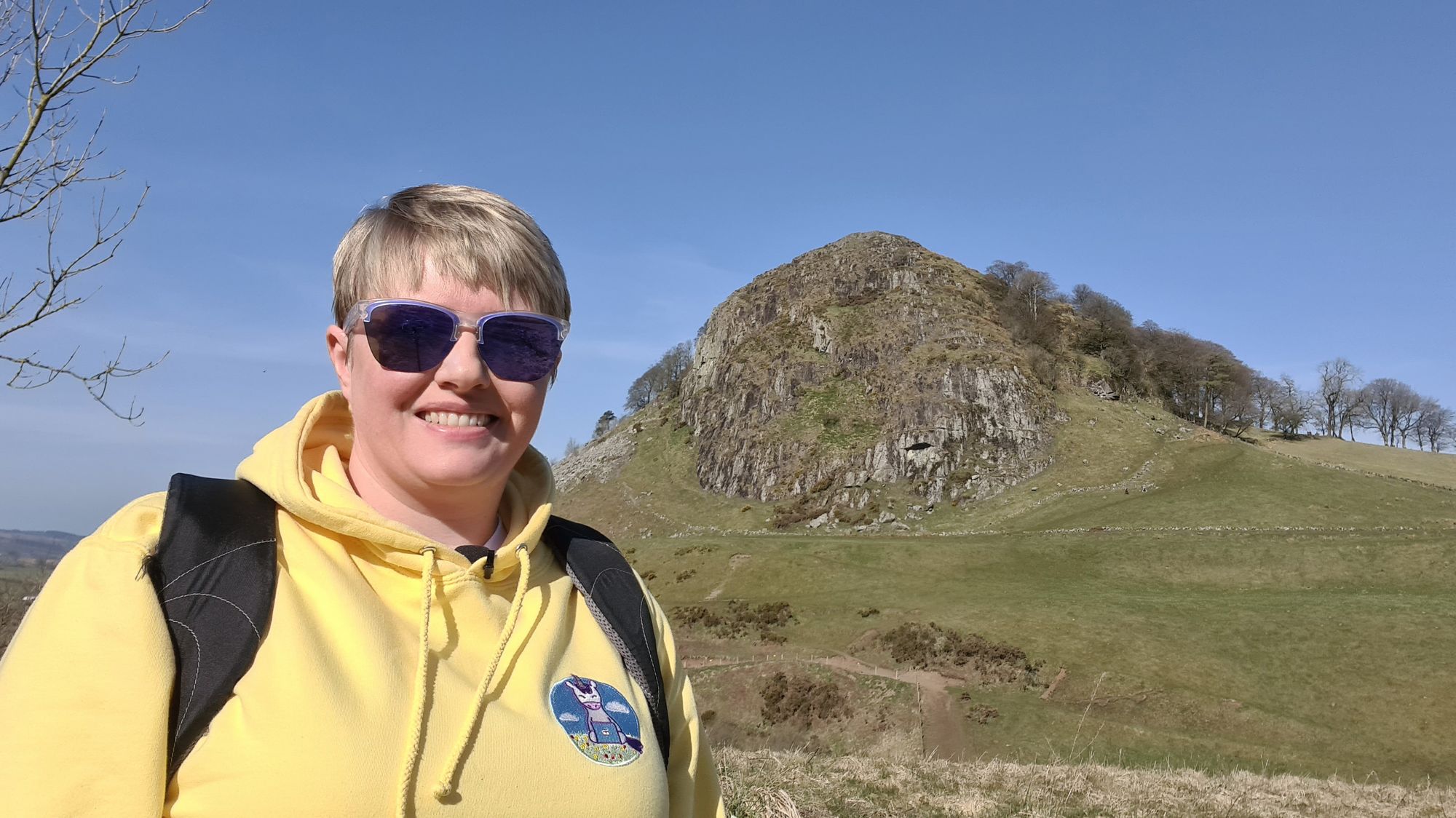 In this weekly update I am out and about exploring again, as the weather in Scotland has been really nice, so it felt wrong to film inside! 😊 I hope you like the location I found.
This past week I have re-found my passion of building tech and creating content from it. I learnt a ton from building demos for my "Scaling with Azure" presentation and had a lot of fun doing it! Over the past few months I've been other stuff that hasn't always involved making demos and learning with the technology. I definitely need to do more of that and NEVER STOP LEARNING.
Join me in my update either as a video or as an audio only version, I'd love to hear your feedback so please remember to leave a comment and say hi! 👋
The Audio only version of my update is also available on a variety of platforms: