Weekly Update #78
A look back at the week.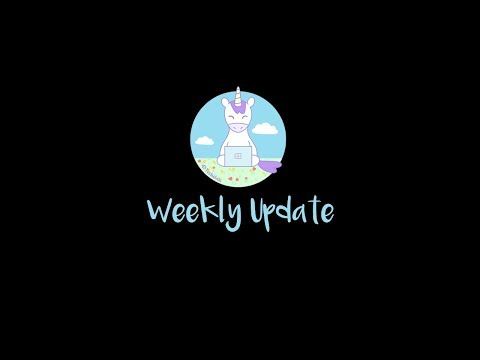 Happy Friday everyone! I hope you are all well, it's been a busy week here with lots of things going on. In my weekly update I share the Azure news that has happened this week and also talk about team work.
Some 20 odd years ago I took up the sport of curling, after seeing it demonstrated at the winter olympics. The sport has given me some wonderful opportunities and adventures. But it's also helped give me skills that I can use within my professional career.
Curling is a sport that teaches you teamwork skills, leadership, trust and communication. There are large parts of it that are based around working as a team but there are also parts of it where you have to be a leader. I've taken those skills from my hobby into my professional career.
In my job there are times when I need to work as a team, be a leader or be an individual contributor.
I'd love to hear what skills outside of your career have helped you within your career?
Buy me a coffee
To find out more about my vlogging equipment and technique, check out my article.