Weekly Update #60
A look back at the week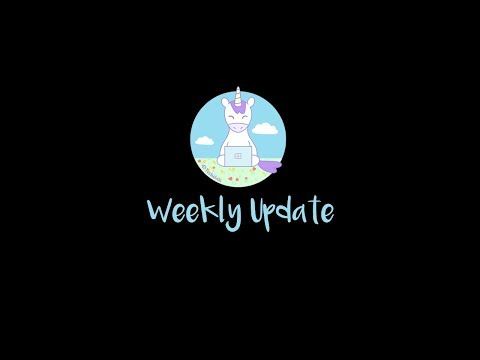 This has been a busy week for me, I've been drafted in on a new project, or at least it's new to me, it's been running for a few weeks and deadlines are fast approaching as release of what we are working on is November, so I've been working hard to meet the deadlines that have been set so not to drag the project back.
I'm also working on things for the last remaining meetups for the Glasgow Azure User Group this year, so be sure to check out what we have planned! 😀
During my update I talked about a couple of things, if you want to check them out in more detail here are some links:
Buy me a coffee
To find out more about my vlogging equipment and technique, check out my article.