Weekly Update #6
A look back at the week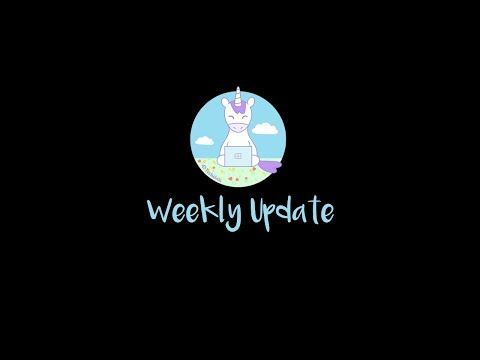 This has been a quick week. I was in London for the first half and at home for the second half. I've been in the community space again, I delivered my 23rd public speaking talk at WinOps London, helped to pick the sessions for the Evolve Conference and am doing some organising for the next Glasgow Azure User Group meetup.
Also this week some new features hit Azure so I share some news on those.
A massive thank you to everyone that helped get me over the 100 subscriber mark on YouTube, y'all rock!
References
Azure Policy, manage tags at scale
Evolve Conference Session Selection
Glasgow Azure User Group October meetup
To find out more about my vlogging equipment, check out my article.