Weekly Update #52
A look back at the week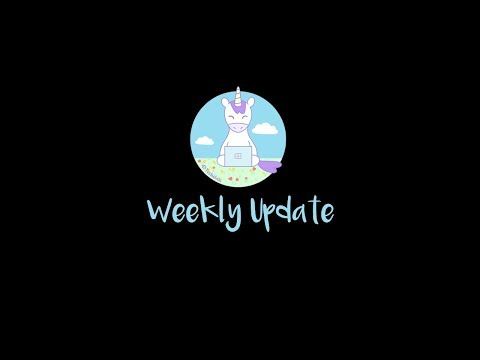 Well this weekly update is the 52nd, which means I've managed to do this weekly vlog thing for a year now! Which is just mind blowing, I can't believe I've managed to maintain that streak for a whole year. I've been on so many adventures and celebrating so many milestones during that time as well. Thank you to everyone that has ever tuned into an update, commented, liked or subscribed to my channels, I really do appreciate all the support and well wishes people have given me.
I've dug through some old footage and at the end of this week's video I've included some bloopers and funny moments, so I hope you enjoy that. 😀
During my update I talked about a couple of things, if you want to check them out in more detail here are some links:


Buy me a coffee
To find out more about my vlogging equipment and technique, check out my article.