Weekly Update #49
A look back at the week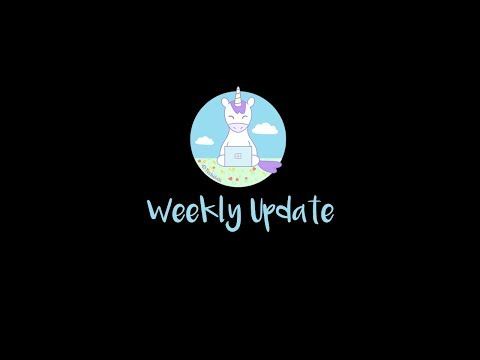 This week there has been a lot happening between MSInspire, Microsoft's partner conference, and MSReady, the internal conference. We've also had some great news and update news.
As we're fast approaching the end of July I've started to look at what I want to complete and achieve before the end of the month, and try and prioritise the many things I have on the go. Which has been really good at helping me focus and also say yes or no to other things that are happening.
During my update I talked about a couple of things, if you want to check them out in more detail here are some links:


Buy me a coffee
To find out more about my vlogging equipment and technique, check out my article.