Weekly Update #48
A look back at the week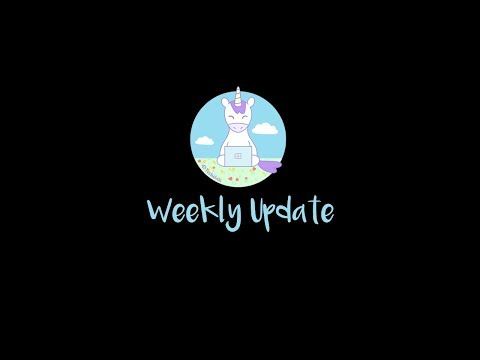 This week I return to recording my weekly update video, and don't have any technical issues (thankfully!). I talk about the latest Azure news, what I've been up to in terms of attending user groups and speaking at events. I show off a new tshirt I am ridiculously excited about and also talk a little about the Jabra Evolve2 85 headset.
During my update I talked about a couple of things, if you want to check them out in more detail here are some links:

Buy me a coffee
To find out more about my vlogging equipment and technique, check out my article.