Weekly Update #46
A look back at the week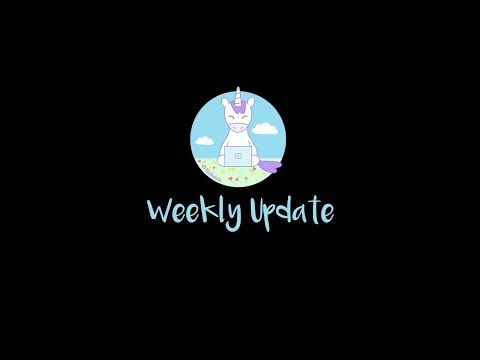 I've recorded my 46th weekly update video! Where I talk about some Azure news and also the community engagements that I've been involved in this week.
You can tune in either in video format or audio format, the links are below, enjoy! 👍
During my update this week I talked about a couple of pieces of news:


Buy me a coffee
To find out more about my vlogging equipment and technique, check out my article.