Weekly Update #42
A look back at the week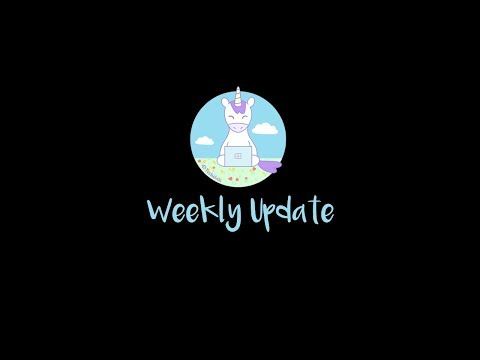 I've released another weekly update video and hope you can all join me and tune in.
This week in terms of news I want talk about Proximity Placement Group support within Azure Site Recovery and media optimisation for Microsoft Teams within Windows Virtual Desktop.
It's been tough with the COVID19 situation and the racism happening in America, and trying to educate myself on both has been a focus this week. I have signed up to speak at a couple of events later this month and one next month, which I wasn't expecting to do but I love interacting with the community so am looking forward to them.
You can tune into my update either in video format or in audio only format, the links are below, enjoy! 👍


Buy me a coffee
To find out more about my vlogging equipment and technique, check out my article.