Weekly Update #41
A look back at the week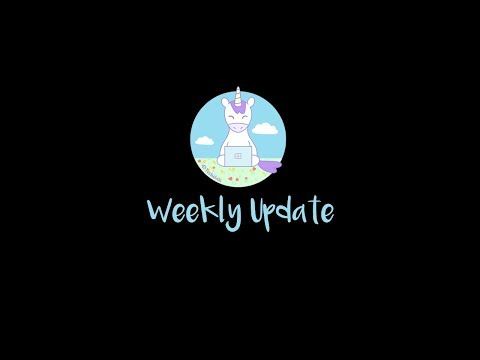 I've released another weekly update video and hope you can all join me and tune in.
This week in terms of news I want to focus on monitoring in Azure, as I've been digging into that in order to prepare a presentation for a customer. 😊 This week we've saw the team release over 250 example queries within Log Analytics. We also saw the team launch functionality within Azure Monitor that nows allows the use of Private Link.
It was great to be able to dig into a subject I've never really digged into before and then deliver that session to a customer, it was really a great experience and I'm going to turn the presentation into something that everyone can have a look at so watch out for that in the new future.
I also really enjoyed the chance to present at the NEBytes user group this month, I should have been in Newcastle in person but unfortunately that couldn't happen so the event was pivoted into something remote and it was great to be able to deliver a new presentation to the group and answer their questions, so thank you to all that attended.
You can tune into my update either in video format or in audio only format, the links are below, enjoy! 👍

To find out more about my vlogging equipment and technique, check out my article.