Weekly Update #38
A look back at the week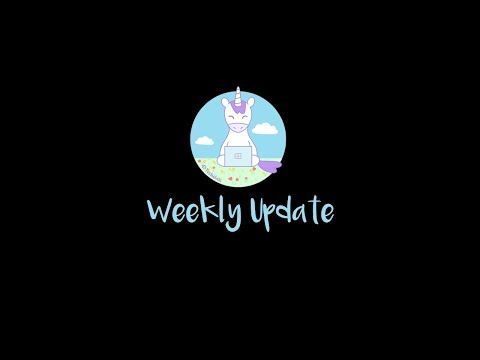 I've released another weekly update video and hope you can all join me and tune in.
In this week's Azure news I touch on the New Azure VMware Solution is now in preview and also the new feature that allows you to create customer RBAC roles within the Azure Portal.
I also touch on how it's been tough for me this week dealing with lock down and that I could do with a true break, some time away with the family enjoying daft selfies, good food and just turning off from the outside world. Usually that's my mechanism for dealing with stress but with the current lock down situation that's obviously not possible so I've been focussing on trying to implement self care in the form of relaxing bubble baths, cooking good meals and enjoying my morning coffee out in the garden while the sun shines. It really is okay not to be okay sometimes.
Thankfully I've had a bit of a distraction this week with parts for my new PC have started to arrive, so I filmed a little video about that.
To find out more about my vlogging equipment and technique, check out my article.