Weekly Update #34
A look back at the week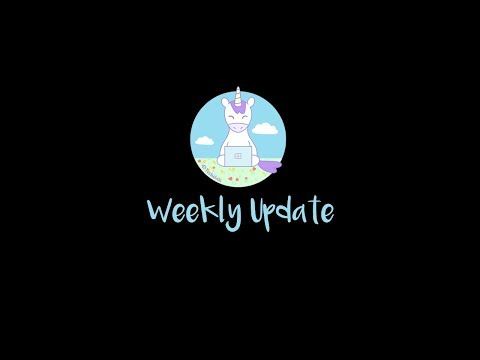 I've released another weekly update video and hope you can all join me and tune in.
For those that have watched before you will notice that I have new video graphics, those are from my long term friend and creative genius Krist McKenna. Krist and I met years ago when he was my boss and we've stayed friends ever since. As I mentioned he is a creative genius and thrives on creating motion graphics and designs. If you'd like to have similar for your videos then you can reach him via Ratworks.
There hasn't been a lot of Azure news this week, but you can keep up to date with any new happens here.
I've noticed this week that alot of people are saying you should be using this pandemic and time at home to concentrate on learning a new skill and bettering yourself, in this week's video I share my opinion on that!
Audio Only
I'm going to start releasing my weekly update in audio only format along side the video, this way people who want to listen to podcasts can listen in on what I say each week easily as well.
To find out more about my vlogging equipment, check out my article.