Weekly Update #27
A look back at the week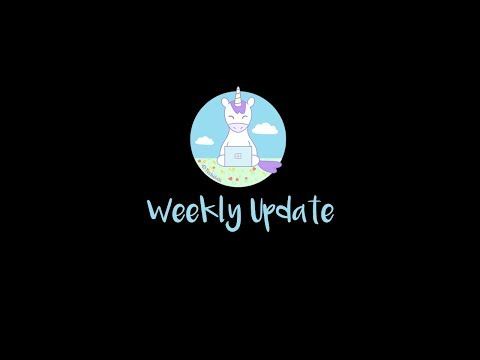 In this weekly update video I touch on Azure News, and I touch on how I sometimes have to change location to work to focus my concentration on tasks when I'm working at home. I'd love to hear how you handle working at home and any techniques or scheduling you do to help stay productive.
In Azure news this week we've seen Azure Data Box and Azure Backup work together to help preseed the first replication of your backup and then do incrementals online.
We've also seen shared disks released in preview that allows you to attach an Azure managed disk to multiple virtual machines (VMs) simultaneously.
References
To find out more about my vlogging equipment, check out my article.