Weekly Update #26
A look back at the week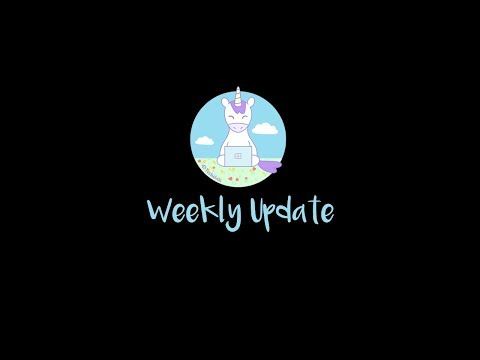 In this weekly update video I touch on Azure News, looking for a new backpack and the cough I seem to get every time I travel!
There is now a one page view of your backup status available and it's called the Backup Explorer. If you manage a lot of Backup environments this explorer view can help you do it much more easier.
Azure Key Vault now has the ability to interact with Azure Private Link.
I'm on the hunt for a "commuter" type backpack - who has ideas?
And I'm also looking for any advice on how to deal with a cough that I seem to be blighted with every time I travel.
References
To find out more about my vlogging equipment, check out my article.