Weekly Update #23
A look back at the week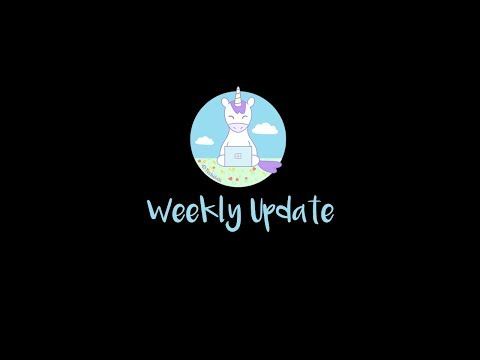 In this weekly update video I touch on Azure News, my health and being mindful and the travels that I have coming up this year.
This week in Azure news, I highlight that Bring-Your-Own-Subscription RHEL Images is now GA, which is a good step forward for those who run Red Hat Enterprise Linux on prem and want to move to Azure and control where their updates come from and leverage the RHEL investment they've already made.
I share how I've had an issue with my back this week and it's resulted in a migraine which has seen my productivity go down a bit. But it reminds me that I need to be more mindful to be more active. And as much as sitting doing my job is enjoyable I need to take breaks for exercise or use my standing desk a bit more.
I have been accepted to two events in Europe later this year, TechDays Finland and Experts Live Switzerland. I've not been to either event or countries so I am excited to be able to add these to my schedule for 2020.
And lastly I share how I've used GitHub Actions to deploy an Azure virtual machine and turn it from a "developer only" tool into something that IT Pros can use as well.
References
GitHub Actions can deploy an Azure VM
To find out more about my vlogging equipment, check out my article.