Weekly Update #20
A look back at the week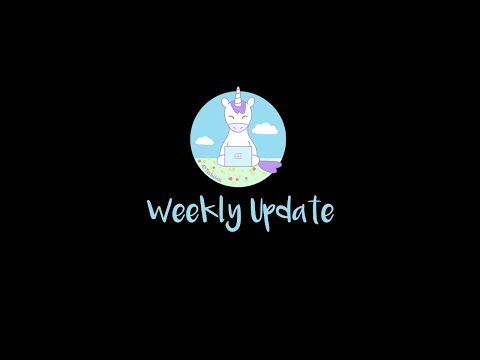 My first weekly update video of 2020, is my 20th weekly update video (that was note planned! lol). I'm back from a 9 day break enjoying time with my friends and family, and getting back into gaming again as I got a PS4 over the holidays!
I also chat about the latest news that has happened over the last seven days highlighting the new region launch of Azure Bastion going live in two extra Azure regions, and Azure Backup allowing users to name the resource group that is used for restore points.
And to kick the year off to a good start, I ran a an update check on the software installed on my laptop using Chocolatey.
A busy start to my first day of work in 2020!
References
Thank you to my Twitter followers
To find out more about my vlogging equipment, check out my article.