Weekly Update #111 - Azure DevOps, Ubuntu, System Outages, Windows 11
Join me in this weekly update as I talk about Azure DevOps Ubuntu host pool images, system outages at Facebook, Instagram, WhatsApp and the Windows 11 launch!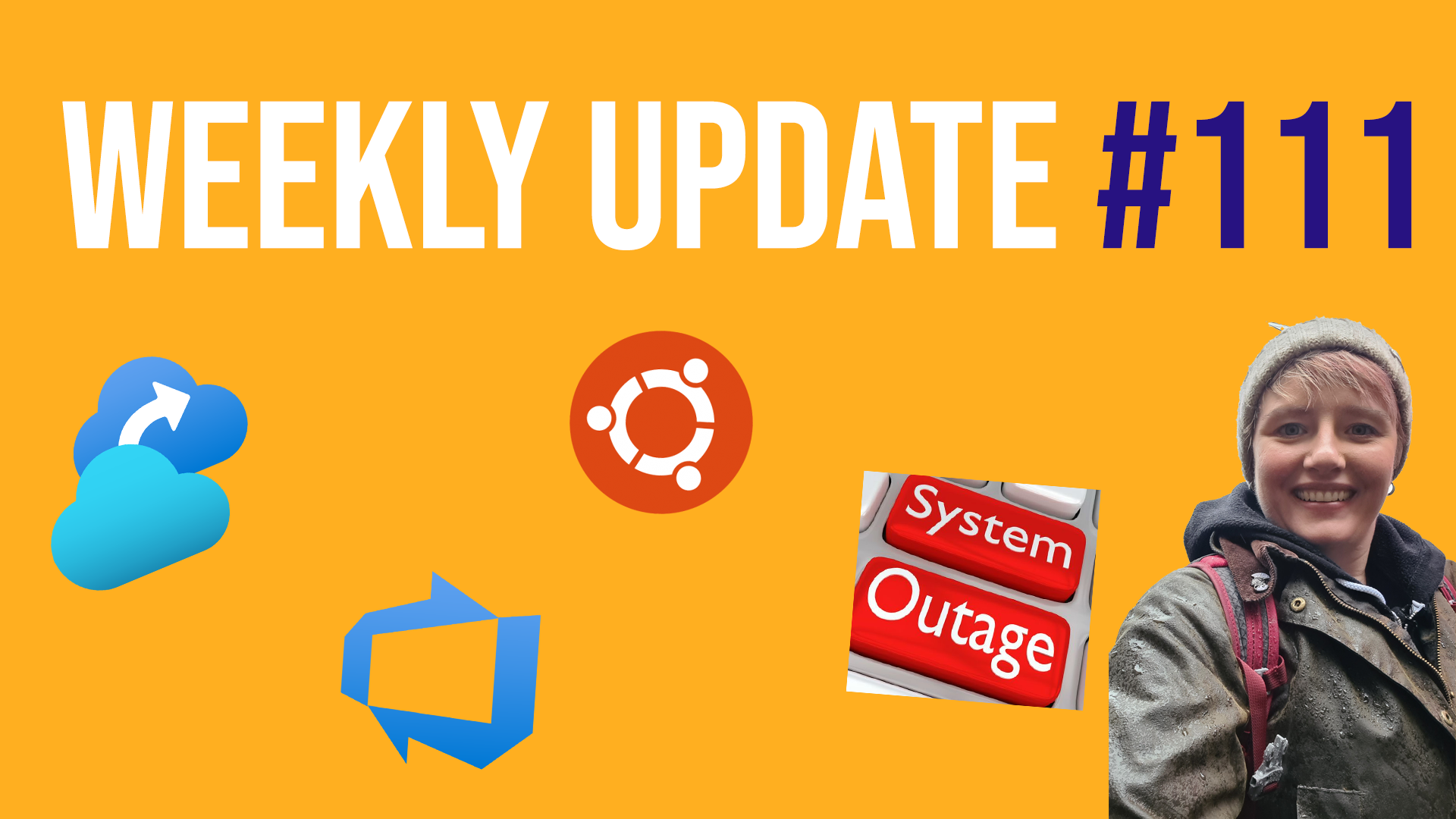 I am enjoying some time off in between jobs at the moment and trying to tick off things I've been meaning to do for a while but with work and COVID restrictions there never seems to be enough time.
I've taken you all on one of my adventures, to a spot on the banks of Loch Lomond.  It was really wet and hard to do a serious news video with the rain and wind but a lot of fun to film.
In the video I talk about Azure DevOps updates and the brownout of the Ubuntu 16.04 hosted agent, the Windows 11 release and the outage of Facebook/Instagram/WhatsApp.
I hope you enjoy!
Alternative formats
The video version is available on YouTube and the audio version is available on Apple Podcasts, Breaker, Google Podcasts, Overcast, Pocket Casts, Radio Public, Spotify, RSS Feed, Amazon Audible & Anchor.