Weekly Update #106 - Azure Policy, Azure Site Recovery & Windows 11 in AVD
Join me in this Friday's update of Azure news and tech news in general.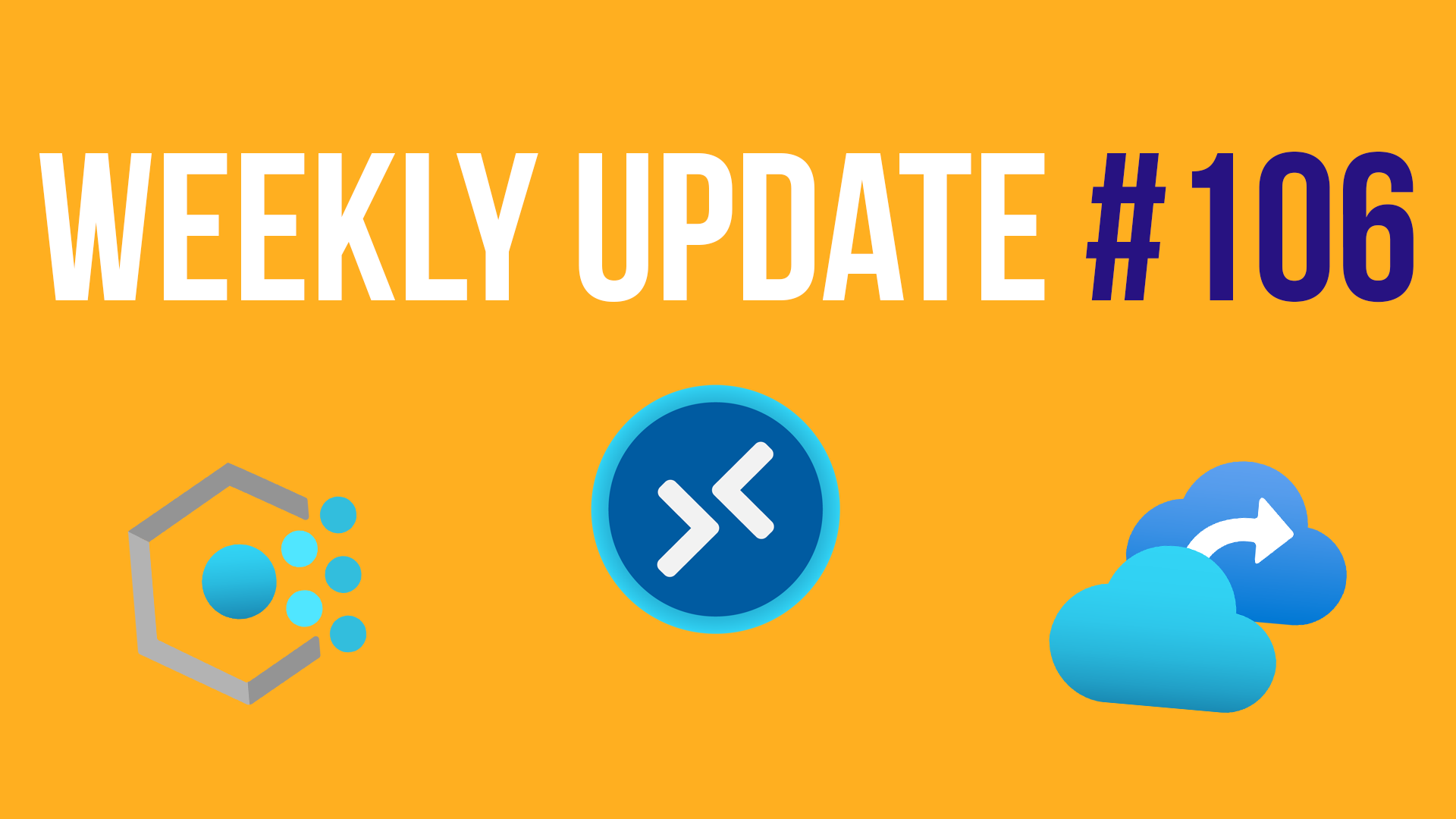 It's Friday and it's nearly the end of August! Where is the year disappearing to? It definitely seems like it is going past very fast.  Thankfully the lovely weather here in Scotland has returned and hopefully it plans to stay for a while longer.
There is some interest pieces of new this week both in the Azure world and the general tech world.
You can catch up with the update on my YouTube channel:
Further Reading: