Weekly Update #100 - A milestone
Join me today on my 100th update as I talk about the latest Azure news!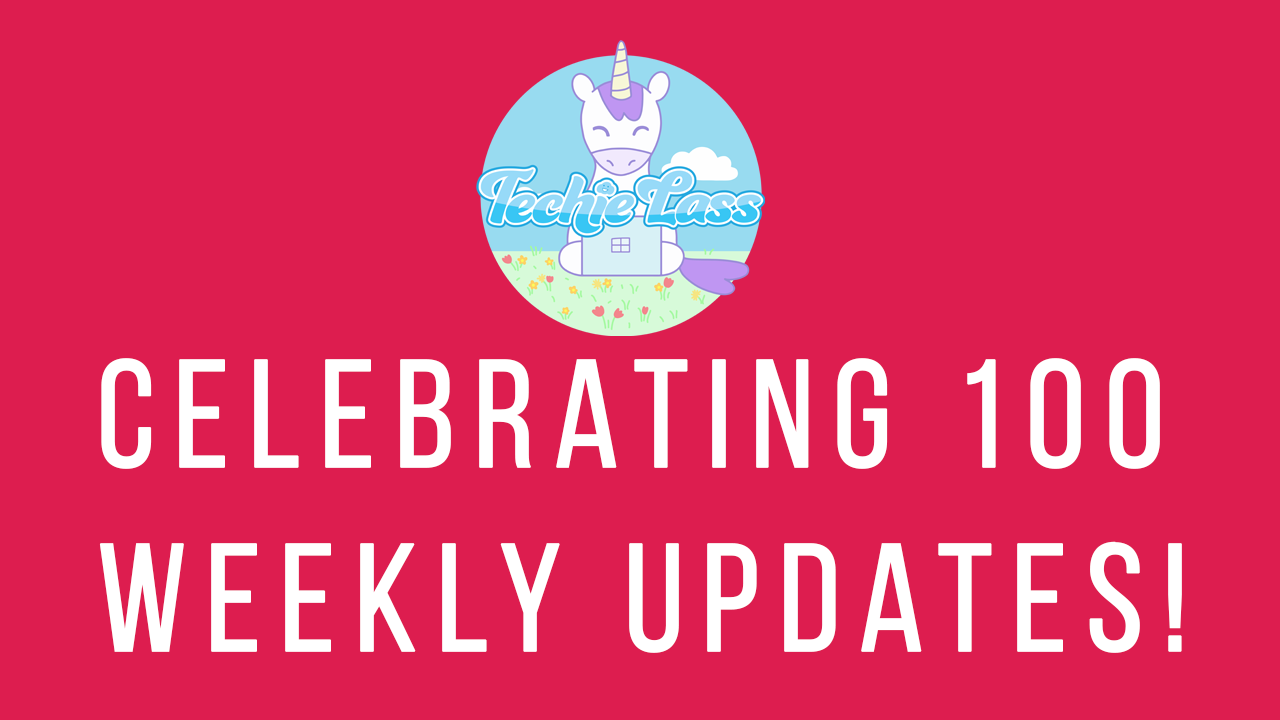 When I started my weekly update videos it was for me, for only me.  To learn how to speak to the camera, to learn how to edit and shoot footage.  I realised it was becoming part of how I could progress my career.   I never imagined I'd receive the support I do and never imagined I would reach the milestone of 100 videos!
For my 100th video I went "on location" and did a live stream from one of my favourite places, the banks of the River Clyde in the heart of Glasgow.   I'm not sure the picture or audio quality were completely up to scratch (who said 5G phone signal is great!) but I hope you enjoy seeing a different backdrop and hearing about the latest news in the Microsoft and Azure world!