In February 2020, there is a big tech conference happening - have you heard? It's called Scottish Summit. There are over 90 sessions planned for a great bunch of international speakers covering level 100 - 400 tracks in Azure, Data, Dynamics 365 CE, FinOps, Office 365, Personal Skills, PowerPlatform and SharePoint.
The event is sure to be a great learning and networking experience, however I wanted to share some information about things you could do outside of the conference while in the country.
Places to visit
Glasgow
The event is being held in Glasgow and there are some great places worth visiting within the city.
The Glasgow Cathedral is one of Scotland's greatest medieval building. It's a building you should see either in the day or at night, as it's a gorgeous building. There is a street next to the Cathedral called Castle Street, and it gets it's name from the fact there was a once a castle in Glasgow.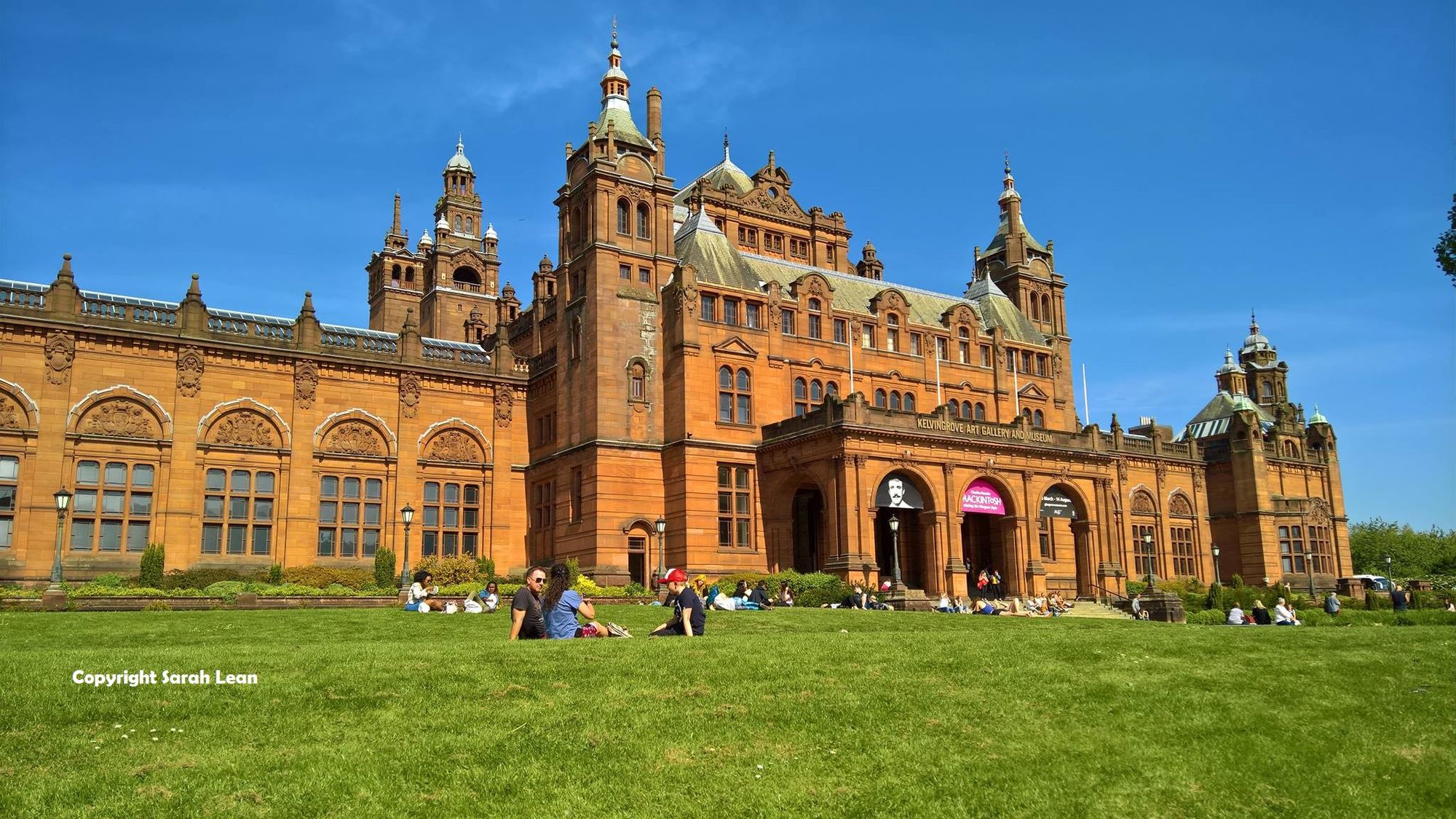 Kelvingrove Art Gallery and Museum is in the west end area of Glasgow. The building itself is an attraction in it's own right but inside it there is an extensive collection of items to see. Those items vary from natural history, arms and armour, arts and historic items.
There are 20 museums and art galleries in Glasgow and all are free of charge to visit!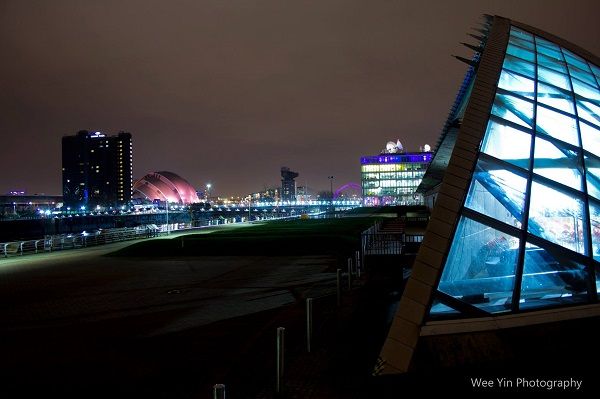 Glasgow Science Centre, is a great interactive place to spend a cold or wet day. It has areas on the body, space, physics, engineering and lots more. It is home to a great planetarium, which has a spectacular state-of-the-art fulldome digital projection system, where you can attend a presenter led show to explore the solar system, Milky Way and beyond. There is also an IMAX cinema where educational and the latest blockbusters are shown.
We might not be a nation that is very good at football (soccer) on the international stage but we do have a great national stadium and museum. The Scottish Football Museum, is a must for any football fans.
Further afield
Inverness
Inverness is north of Glasgow, you can drive there in about 4 hours or take the train in about the same time. Inverness is also one of Scotland's cathedral cities and is often referred to as the capitol city of the Scottish Highlands.
Inverness is somewhere I love visiting, my husband and I got married there back in 2013. It's such an awesome city, there is great places to stay, eat or explore. It's steeped in history as well.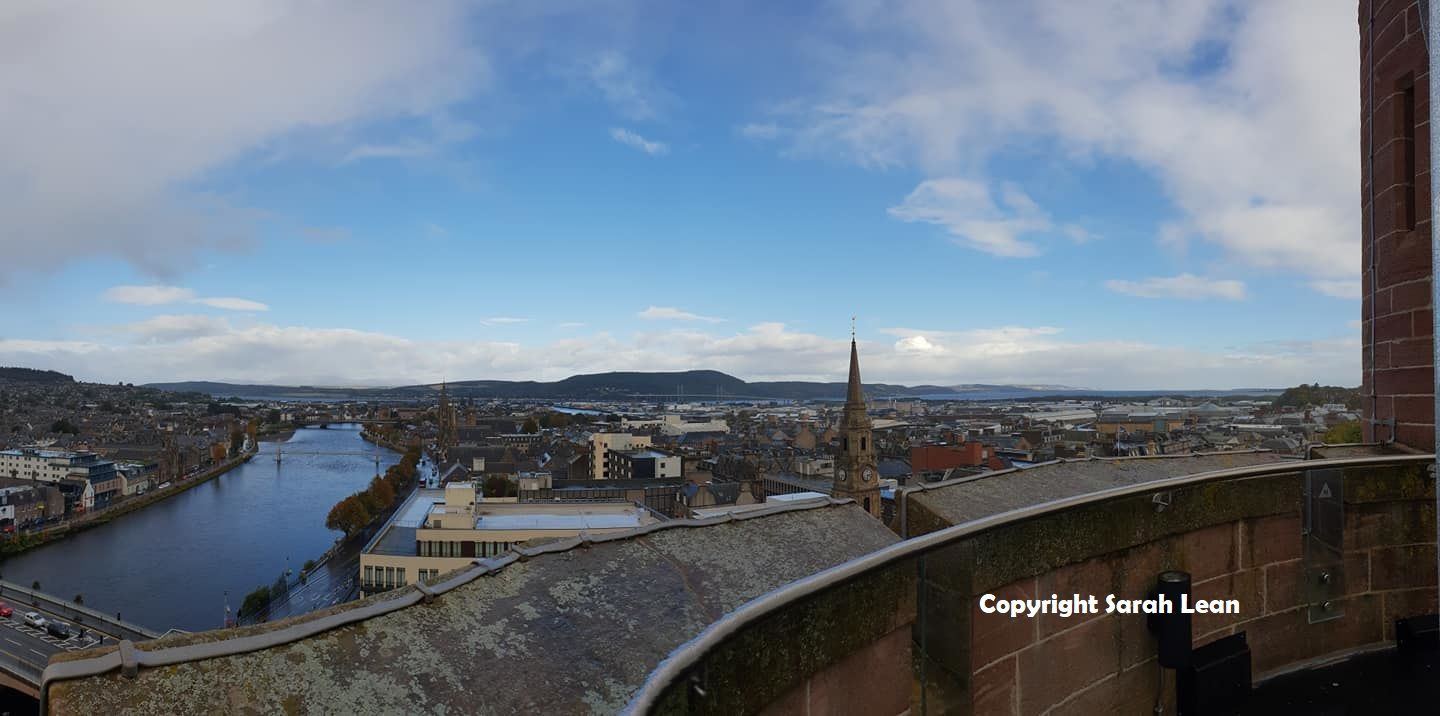 Whenever I go to Inverness I always try and squeeze in a visit to Chanonry Point, which is a 30minute drive outside of Inverness. It's a great place for spotting dolphins.
Glenfinnan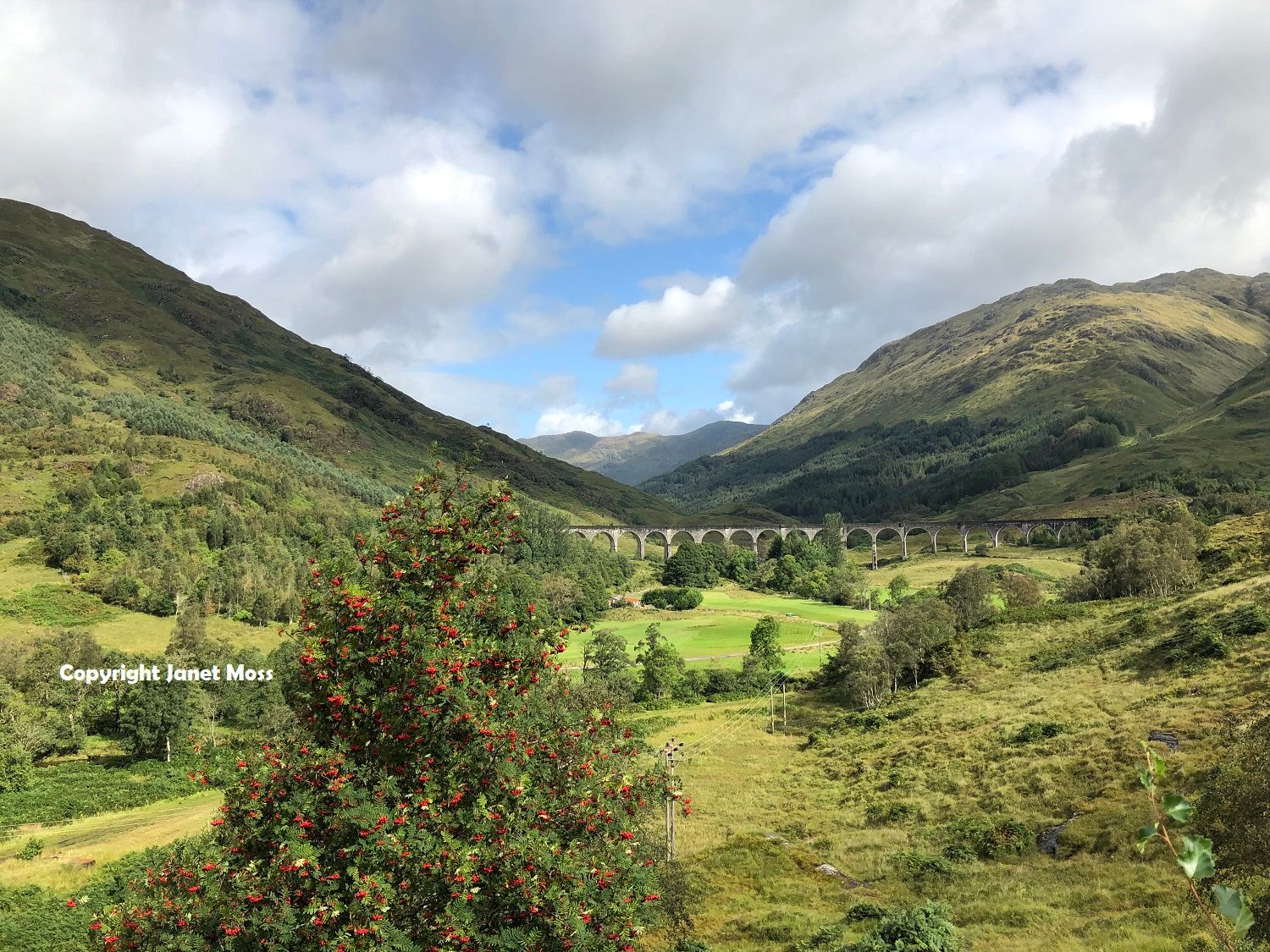 Glenfinnan is north of Glasgow as well, it is about 3 hours in the car or 4 hours 30minutes on the train. Glenfinnan is a small hamlet (a small human settlement) that is home to the Glenfinnan Monument and Glenfinnan Viaduct. The Glenfinnan Viaduct has appeared in many films, the most notable being the Harry Potter series. There isn't a lot to see in Glenfinnan beyond the Monument and Viaduct but it's very much a must visit place, especially if you are a Harry Potter fan!
Dundee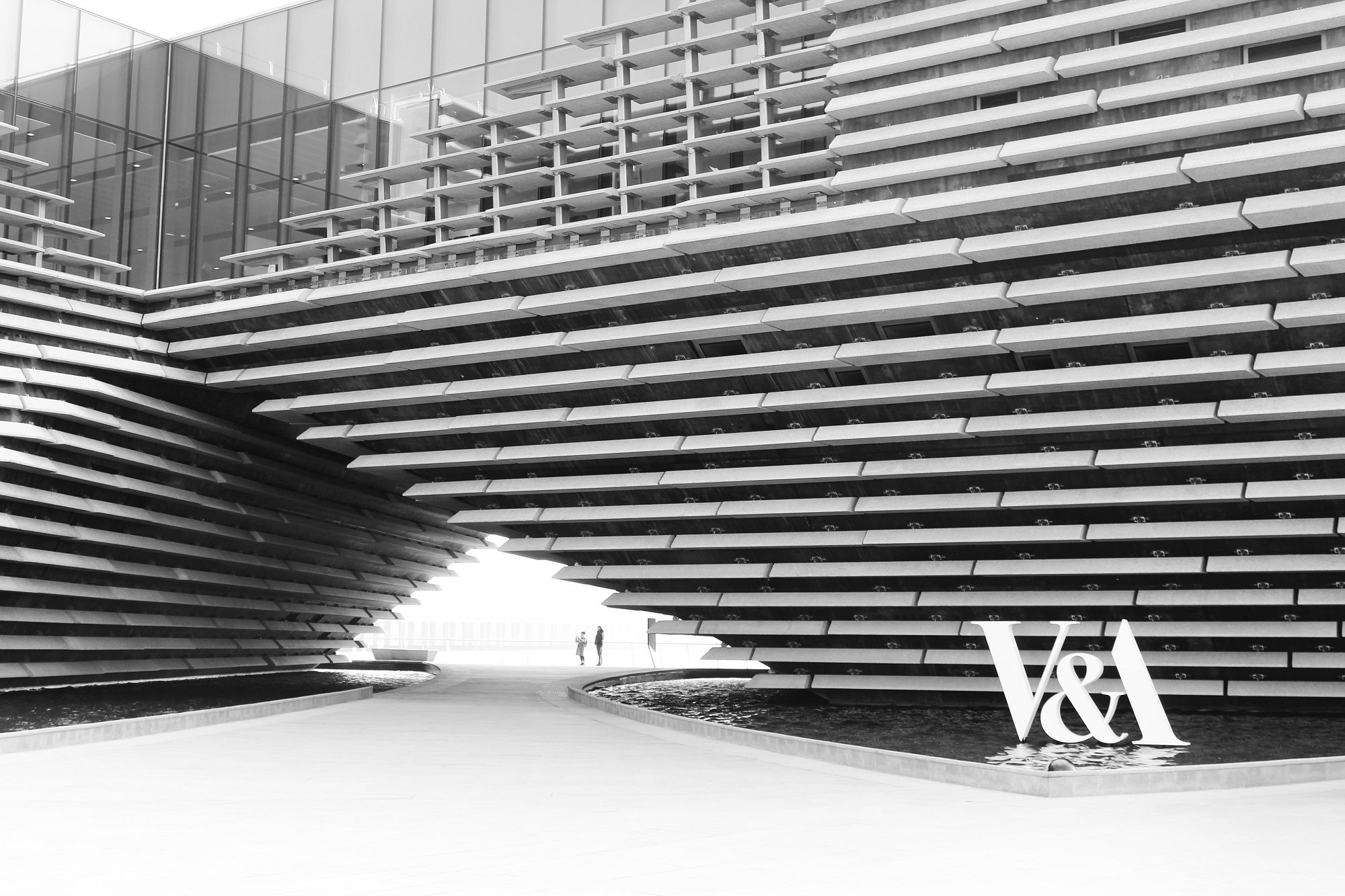 Photo by Red Dot on Unsplash
The Dundee V&A Museum is one of Scotland's newest museums, it opened in September 2018. It has rotating exhibits, so there is always something new to see. Plus the design of the building is pretty stunning as well. The Dundee V&A is located right across from the road from the Dundee train station, and a train from Glasgow is about 1 hour 45minutes.
Summary
Now when Scottish Summit is on it's going to be the middle of February, so the weather will be Wintery, so make sure you bring some warm and appropriate clothing!
If anyone has any questions or is looking for suggestions in a specific area please do reach out to me and I'd be happy to help!