Top Stories from the DevOps Community - 22 August 2022
Looking back at the week and highlighting the community activities within the DevOps community.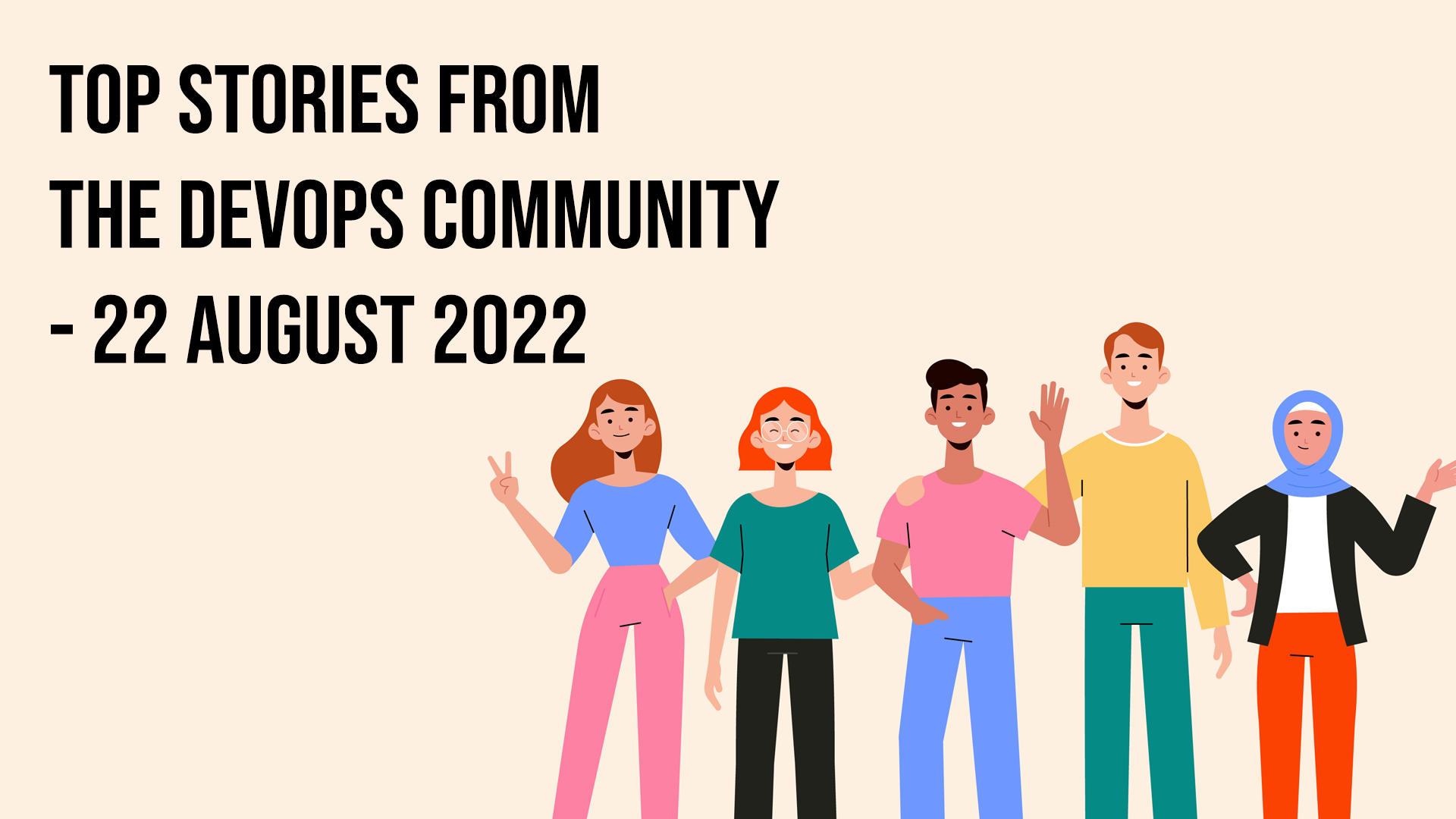 Howdy folks!
I've been enjoying some time off this week, which was great.  I got explore a lot of different castles and gardens in the North East of Scotland. You can see some photos over on my Instagram, if you'd like. 😀  But I am back now and I'm catching up on some fab news and community blog posts, so I thought I'd share the highlights. I hope you enjoy!
Community Blogs
Swapnil Chavan has shared some of his thoughts on some tools and best practices when looking at Data Science projects in the DevOps world.
Amit Maheshwari shares some of his thoughts on DevOps or Cloud DevOps and the challenges those titles present.
Jerry Ng has shared some information on how to backup your self hosted Ghost blog using Bash and Cron.  Interesting to see!
News
Thank you!
Thank you to you all for your contributions to the community, it's a great space to be part of!
If you've created a video or blog post or other content and want it shared please reach out to me on Twitter @techielass and I'd be happy to share your content in the next post.
Subscribe to my newsletter to get notified of new blog posts!
People set vector created by pikisuperstar - www.freepik.com