Speaking at MVPDays Online
I've been invited to speak at MVPDays Online in January 2019.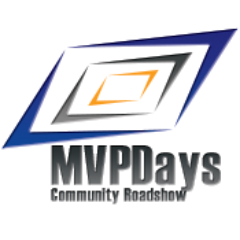 A while back I submitted some sessions to the MVPDays Online event and I am delighted to say one of my submissions has been accepted!
MVPDays Online is an online event that was established in 2017, the sessions will be available on YouTube so you can catch up on content from the comfort of your living room or your office chair. The event initially started as a way for MVPs to share their knowledge with others but it's now changed and others, like myself speak at the events.
My session is entitled "Automate your patching" During the session I am hoping to cover off:
Over the years I've spent my share of nights watching servers install, apply and roll back patches. I'm a big advocate of automating that process as much as possible and making the management of it simple as well.
In this talk I will show you how you can reclaim your nights and weekends with Azure Update Management.
The event is entirely free and you can sign up to be notified when the sessions are available on the registration site