Speaking at Midlands Azure User Group
I've been accepted to speak at the Midlands Azure User Group in July 2019.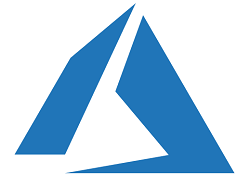 Two of my colleagues have started the Midlands Azure User Group and have invited me down to Birmingham to speak about migration at their next meetup in July.
The session I am delivering is a new one for me:
Cloud Transformation
Migration to the Cloud is something that every organisation is talking about at the moment, but why? What's driving people to a Cloud Transformation journey?
Within this talk I will cover off the drivers behind customers moving from their traditional on premises solutions to the Cloud, what that journey looks like and things to consider. I'll share best practices, tooling considerations and anecdotes from other migrations.
Tickets are available from the Meetup site I look forward to seeing you there!