Remove Typing Noises from your Recordings
How many times have you recorded a demo or delivered a presentation remotely and and you can hear the keyboard typing or mouse clicks in the background? It can be quite distracting can't it?
Now there are different techniques that you can use to remove these noises during post production, however that is often time consuming and has varied results.
My colleague, Dean Bryen recommended a tool that can be installed and remove the noise during your recording or presentation!
That tool is called Krisp. When you download and install the tool it creates a new microphone that overlays the noise cancellation technique over the input from your actual microphone.
The microphone can be selected inside software such as Microsoft Teams, Zoom, Skype, Audacity, etc.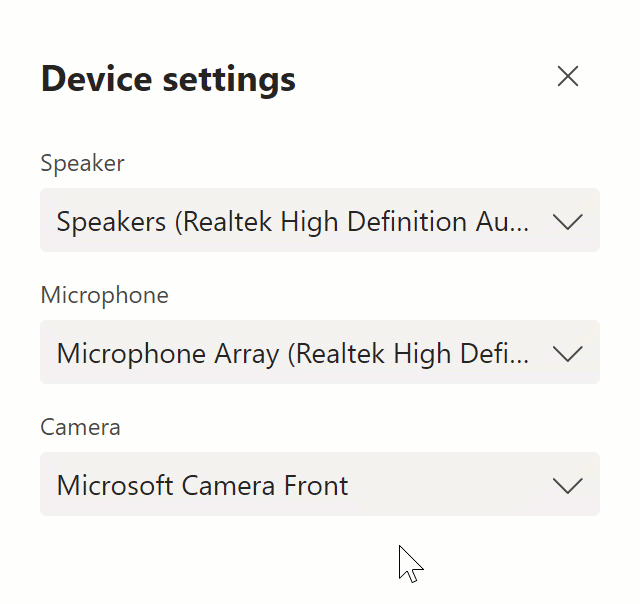 The software had various different price points, from Free to Enterprise. The free version allows you to use the software for a limited amount of time per week. However, if you get referred by an existing user you can get a free trial for the Pro version which doesn't have any limits on the desktop version.
There is a version of the Krisp software for iOS.
If you wish to trial the Krisp Pro version you can utilise my [referral code](Krisp and make use of it for 1 month.
Give it a go and let me know how you get on and if you have any other tips please share them as well! 😀