Recorded demos or Live in a presentation?
Join Chris, Alexander and I on the 2nd June as we discuss recorded demos or live demos during a presentation.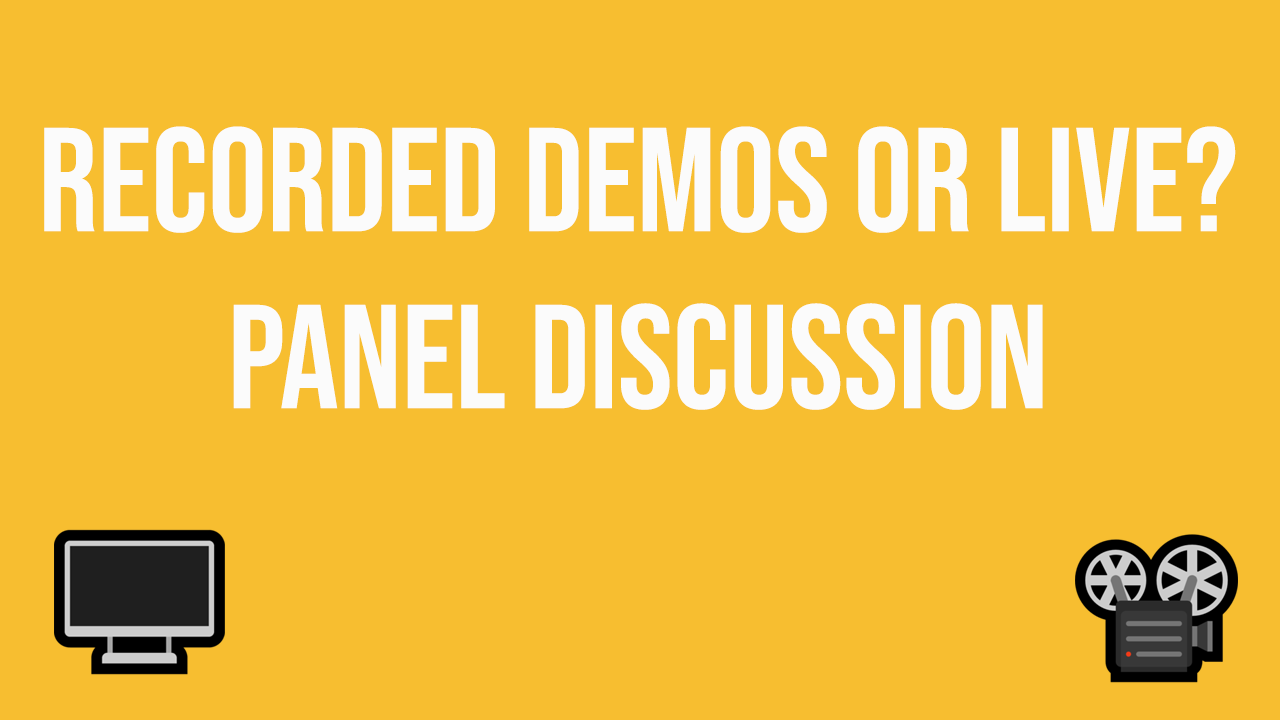 During technical presentations you often need to show off the technologies you are talking about, the demo part of the presentation.  
And this section of the presentation often leads to lots of discussion. Whether to do the demos live or whether to use recorded demos.  
I've heard people argue both sides of this and I've even heard people say that they will walk out of a presentation if someone is using recorded demos as that isn't worth their time.
I personally opt for recorded demos 90% of the time for a number of reasons and I thought it would be great to have a panel discussion on the subject and see what others say and what the community says.
So on the 2nd June at 6pm BST/ 7pm CEST / 10am PDT I will be chatting to Chris Reddington and Alexander Arvidsson about this subject and we'd love you all to join us and the discussion.
The session will be live on YouTube, you can set a reminder to attend the session there or you can download this ICS file and mark your calendars. 😊