I'm late to the party in regards to PowerToys, but I wanted to share some of the thoughts around the awesome free tool that is available.
What is PowerToys?
PowerToys is a project inspired by a project back in the Windows 95 era providing the end user with some utilities to help be more efficient and help create individual workflows.
Fancy Zones
Fancy Zones is the part of PowerToys that I love the best, it helps me divide my screens up into different usable sections.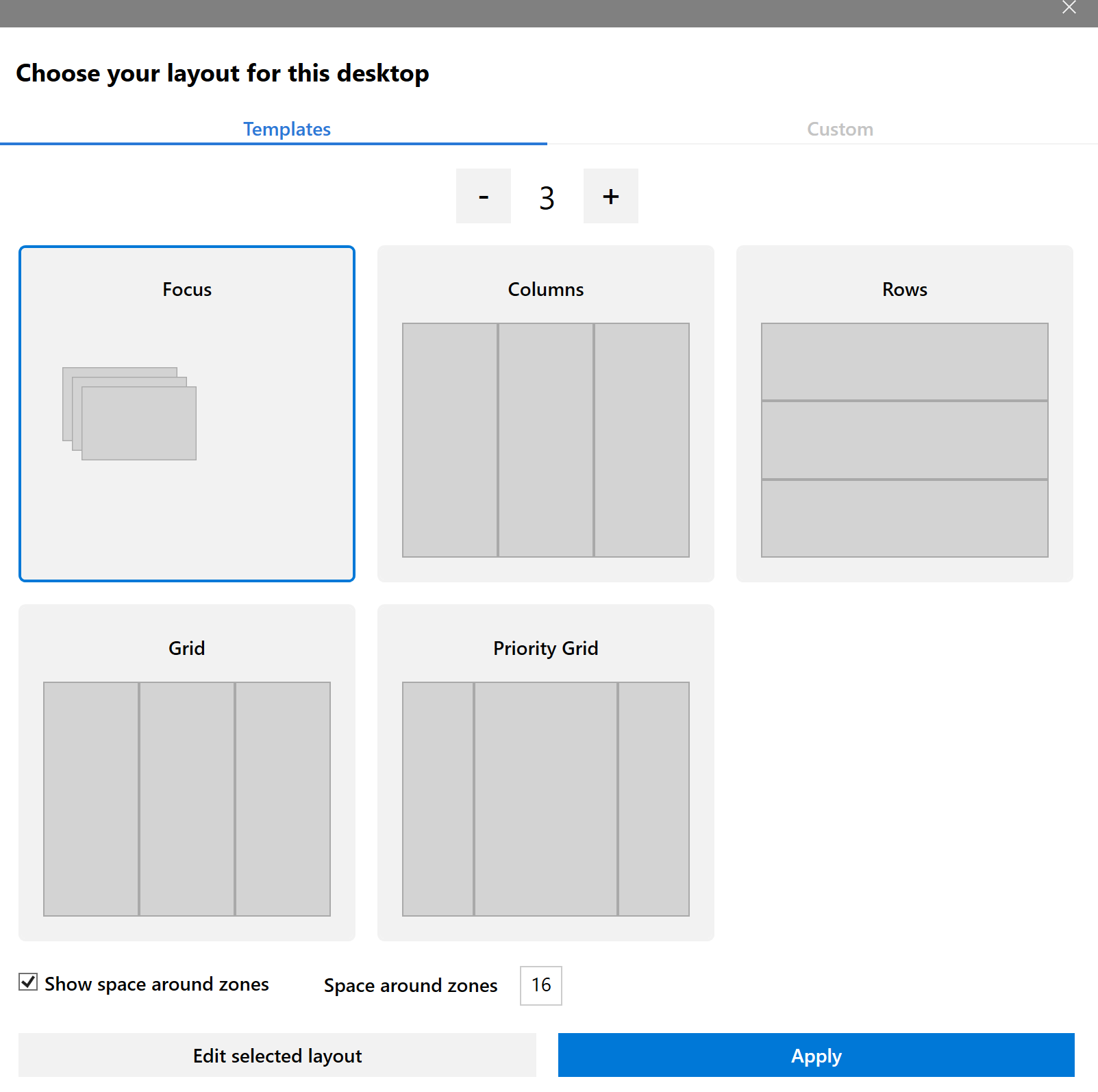 It's great for when I am presenting, I can have various different resources spread across my screen there for easy reference. It's also great for when I am working on creating a video or blog and need to reference a bunch of things at the same time. I can have them all up and viewable.
Keyboard Manager
The keyboard manager feature is also great if you want to create your own shortcuts or change the mapping of some of your keys. Again another create feature if that can assist you when you are presenting or have some workflows that you repeat constantly.
Download
If you head over to the Github PowerToys page you can download the application, find out more information about the tool and report any bugs or feedback that you have encountered.