Microsoft Beta Exams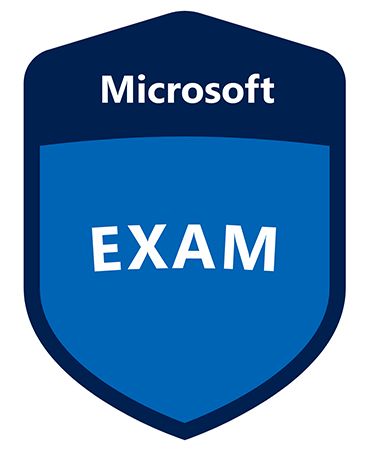 Over the years I have sat many exams for Microsoft ranging from my first exam of Windows 7 to the latest ones for Azure over the last few years. This has meant that occasionally I have sat what Microsoft call a Beta exam.
What is a Beta exam?
A Beta exam is ultimately a new exam that Microsoft have developed and have released for feedback from the community. The exam is still an official exam, you get the relevant qualification behind it.
Often when a Beta exam is released there is no official learning materials (think training courses, training books, etc) available to study, so there is an expectation that you either have the relevant experience that is being tested in the exam or you are able to locate the relevant study materials yourself.
When do I get my result?
One thing to note with Beta exams is you won't get your score or exam result back straight away. Normally when you sit a Microsoft exam you'll get your score at the end of the exam, whether that is a pass or fail. But with a Beta exam you won't get your result straight away.
Beta exam scores are released after the exam goes live. So you may have to wait several days or weeks after the exam goes live.
Are Beta exams free?
There is still a cost associated with sitting a Beta exam. The price can vary, often when a Beta exam launches there is a discount code that can be used to reduce the cost of the exam. Prices may vary due to your country location and the exam being released.
Where can I find out more information about new exams?
Be sure to keep an eye on the Microsoft Learn Blog for news and announcements about new exams, discount codes and learning tips.