Looking for a laptop backpack is always a daunting task.
i-Stay is a UK brand that launched in 2012, part of their brand is a non-slip bag strap that has received commendation from The Royal College of Chiropractors.
The non-slip straps have the potential to help users avoid any aches and pains that come with carrying a heavy load.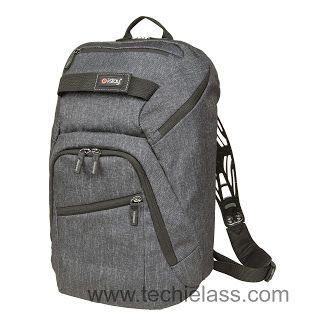 I have been using the i-Stay laptop/tablet backpack (is0402) for several weeks to travel to and from work.
The bag was easily able to accommodate my laptop, charging cables, mouse, mobile phone, pens, notepads, water bottles and wallet with ease.
The non-slip straps did their job in helping to secure the backpack on my back/shoulders and it felt quite comfortable with everything loaded in it. There are various pockets at the front of the backpack to help you store your smaller items in easy to reach compartments.
There is also a strap at the back that can be used to hook over your roll on luggage if you were travelling.
As the i-Stay brand is relevantly new it isn't instantly recognisable as a laptop bag, which is a good selling point for a commuter.
I did try to fit all my work gear and a change of clothes into the bag and wasn't able to, it's not as large as my Swissgear Synergy.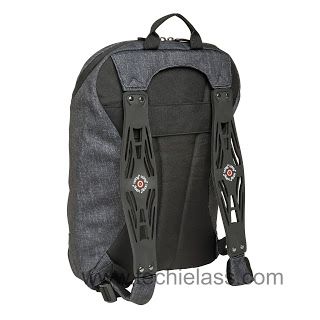 The i-Stay is0402 is a good bag if you are travelling too and from a regular place of work and the bag feels like a quality product. I would definitely recommend this bag to someone. The i-Stay bags are available for £39.99 from http://i-stayput.com/