Move from Blogger to WordPress and AWS
The Beginning
Back in November 2014 I launch my blog "Techie Lass" but only started to really post regularly within 2015 and invest more time into it.
When launch my underlying platform was Blogger, however earlier this year I started to think I needed something a little more "professional".
New Platform and Blog format
After a lot of research I settled on using WordPress as it seemed a popular choice among bloggers and had lots of functionality available to it. I've chosen to host my WordPress on the Amazon Web Services (AWS) platform.
There are various platforms out there that could have hosted my blog and it wasn't an easy choice however after looking at the costs, and ease of use of some of them AWS seemed like a good fit. In my day to day job I deal with Microsoft technologies 99.9% of the time so Azure would have been a good fit for me but I decided using AWS would help to expand my skill set and challenge just that bit extra.
New Logo As part of the platform changes I enlisted the help of a designer over at Fiverr to design a new logo for the blog: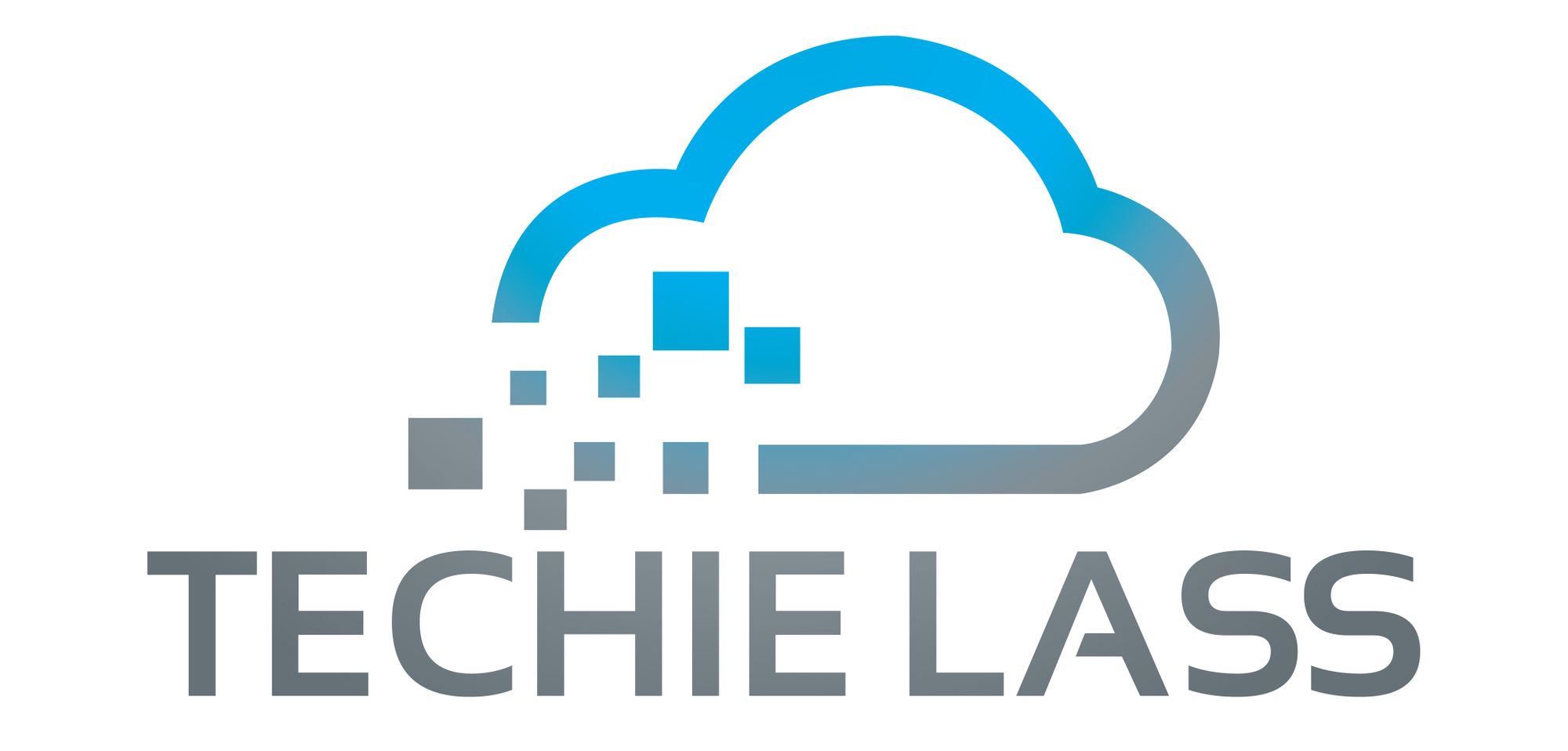 Whenever I find something new within AWS or WordPress I'll be sure to blog about it both for your benefit and mine. :)