Highlights from #LenovoCES 2022
It's only January but we've seen some amazing announcements from Lenovo at the consumer electronics trade show or CES 2022.
We've had more than 40 different announcements from Lenovo, so I want to pick out some of the highlights for you and make sure you get caught up.
ThinkPad Z
Lenovo kicked off by introducing their new ThinkPad Z generation laptops.  Two laptops are in this range, the Z13 and Z16.  This generation of laptop is introducing a new design and philosophy targeting the business user audience.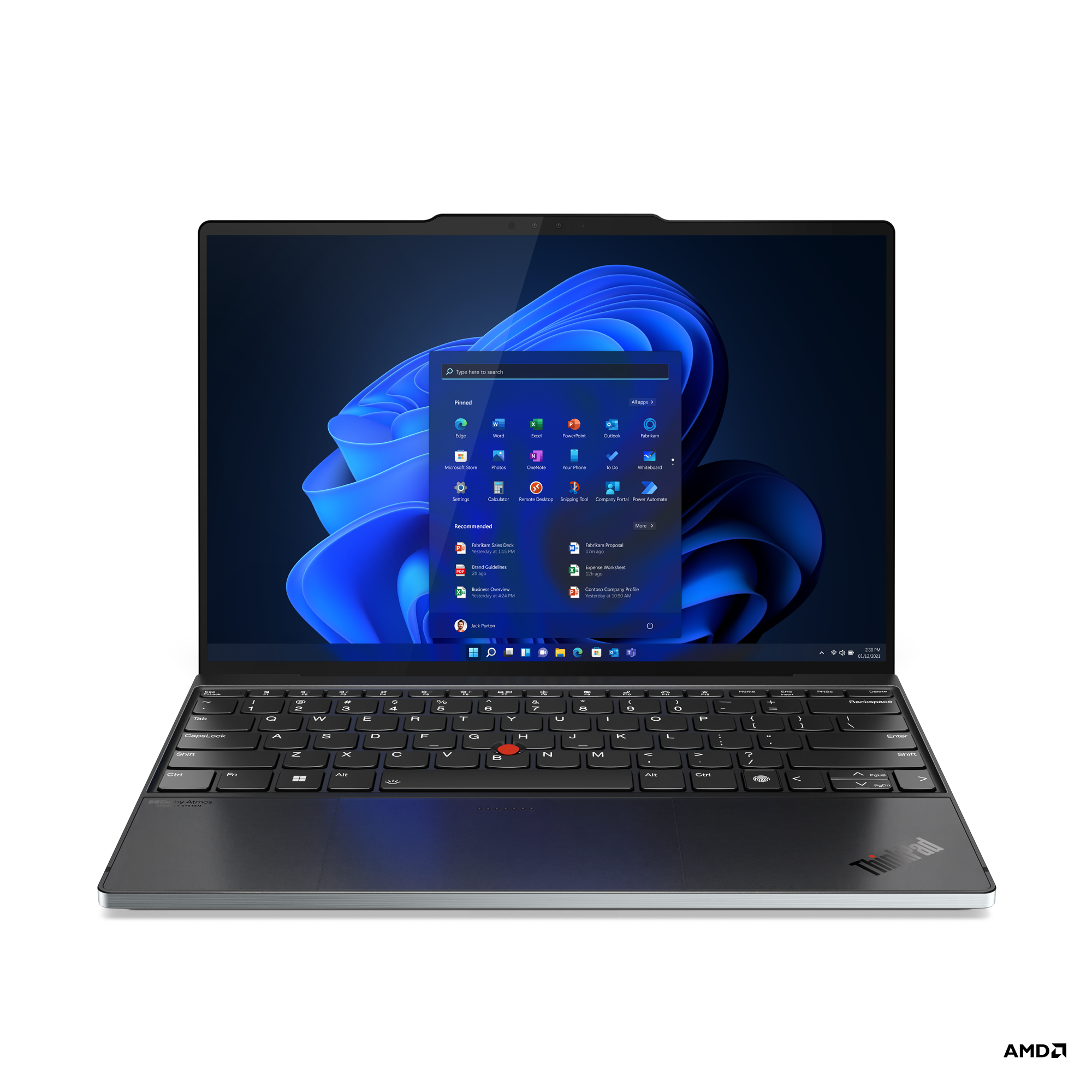 They've made changes based on how people are interacting with technology and also thinking about the environment. This generation of laptops feature more sustainable materials such as recycled aluminium, recycled black vegan leather and packaging that is made from 100% recyclable and compostable bamboo and sugarcane.
Lenovo are beginning celebrations for the 30th Anniversary of ThinkPad and these laptops are embracing change but also continue to bring the core design and engineering tenants that the brand is synonymous with.
The laptops will:
- Be using the latest AMD Ryzen PRO 6000 series processors.
- Have ultra narrow bezels and 16:10 aspect rations.
- Have the finger print reader integrated into the keyboard.
- Have Dolby Atmos® Speaker System and Dolby Voice® AI noise cancellation technology built in.
They laptops are rumoured for a May 2022 release.
ThinkPad X1
We've also seen new ThinkPad X1 Yoga and ThinkPad X1 Carbon laptops announced.
10 years ago Lenovo debuted the iconic 360-degree hinge design.  The new Gen 7 Yoga brings an FHD and IR camera for improved video quality. A new OLED touch display with low blue light technology.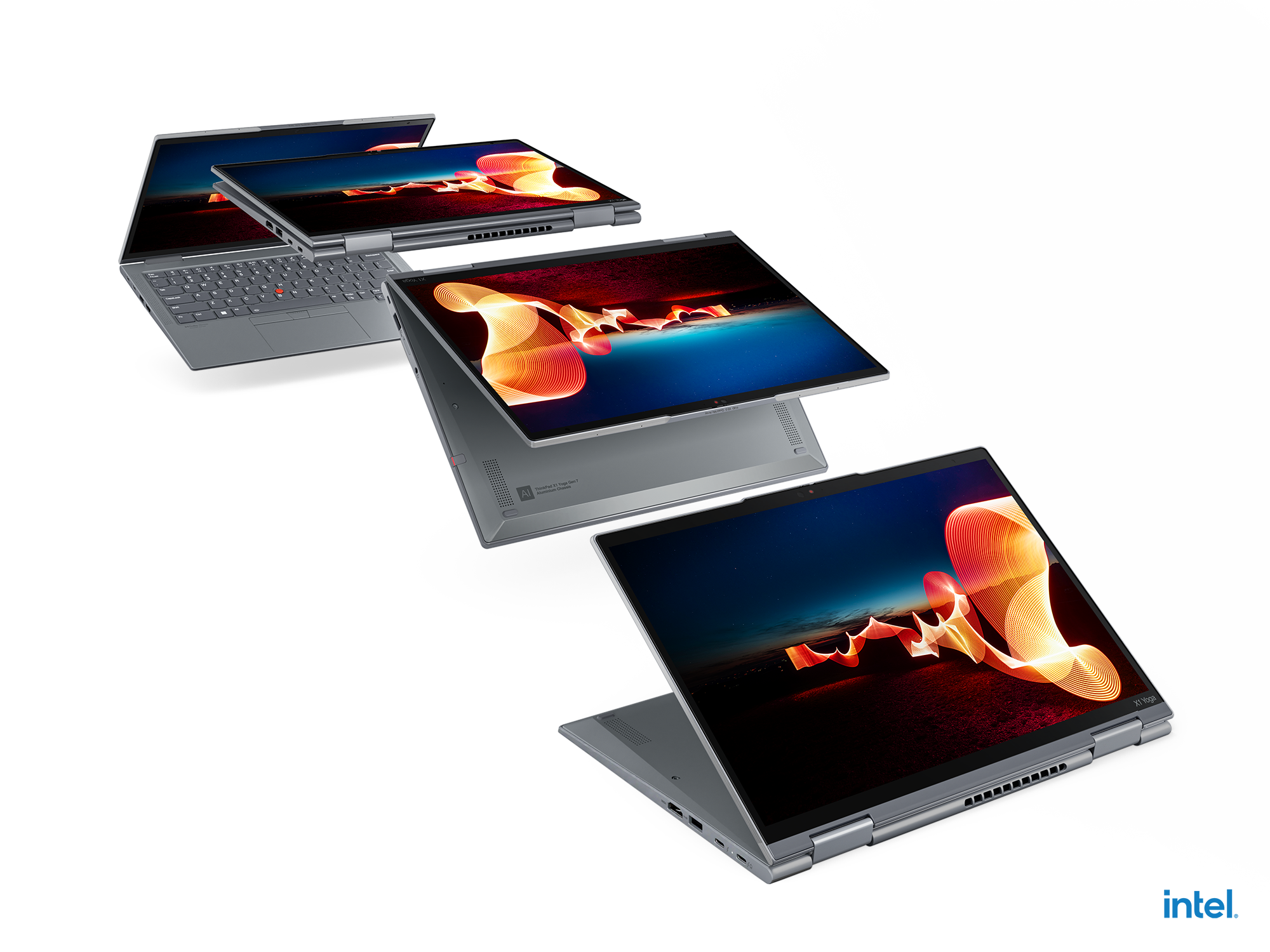 It also packs a punch with the 12th Gen Intel processors. Up to 32GB RAM and being capable of housing up to 2TB SSD storage.
I love that the Yoga has the touch screen pen built into it, it slots into the laptop and while there it charges. So no more fumbling around for the pen and where has it went on your desk or in your bag.
The 10th generation ThinkPad X1 Carbon looks sleek and functional. Again coming with an FHD and IR camera and using the Intel 12th gen processors.
It also has the OLED touch display with low blue light technology.  Touch screens are pretty much the norm these days are they not?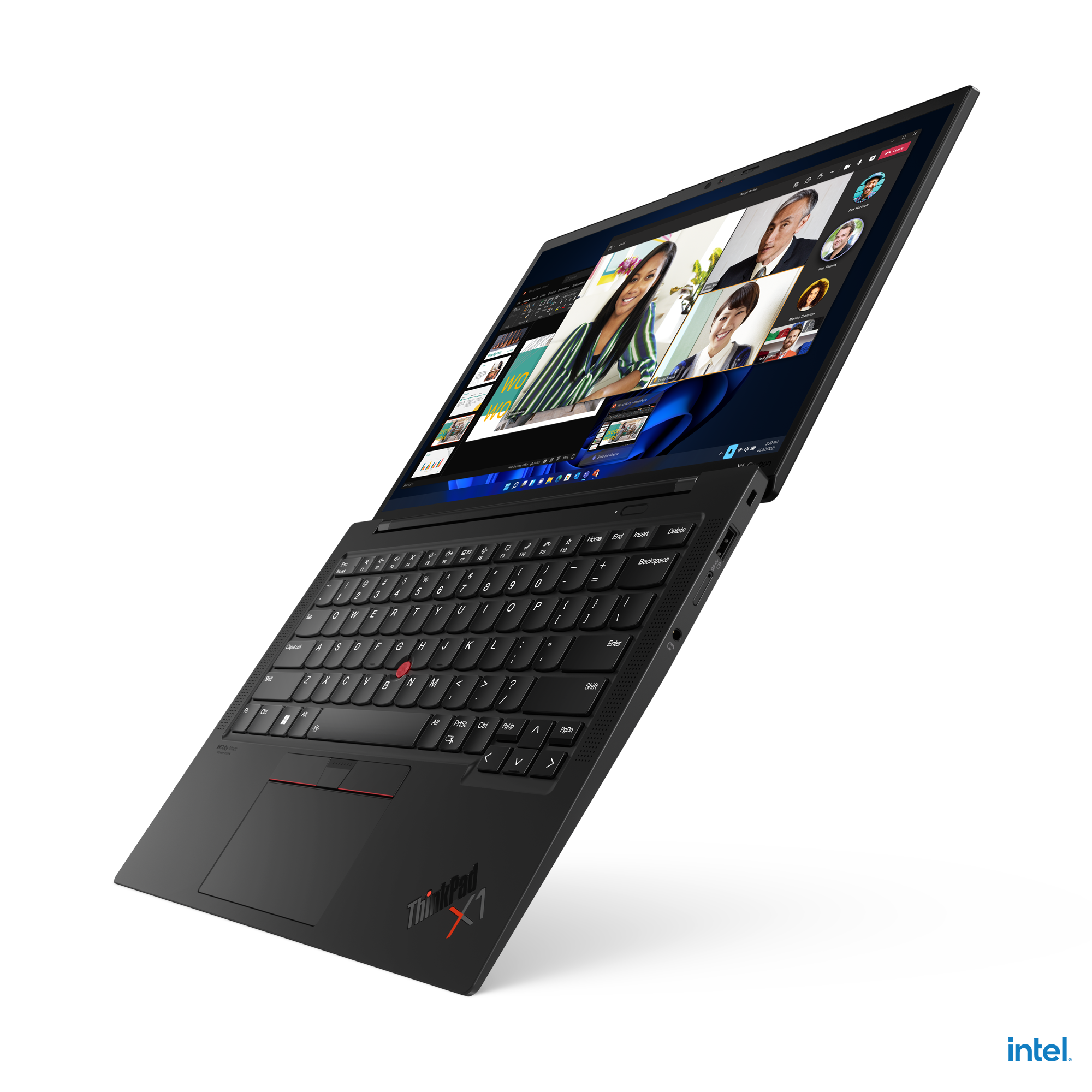 ThinkPad X1 Yoga or ThinkPad X1 Carbon?
The choice between the new X1 Yoga or X1 Carbon will really about what form factor you require.  If you want that traditional laptop form factor then the X1 Carbon is for you, but if you want something a bit more versatile in how you use it then the X1 Yoga is the one to look at.
Both laptops are billed for a March 2022 release.
ThinkPad X1 Nano Gen 2
Another ThinkPad that caught my eye was the X1 Nano Gen 2.  A lightweight but powerful laptop for those on the go.  Weighting in at 1kg this laptop has the 12th gen Intel Core i7 vPro processors and Intel WiFi 6E built in. It can house up to 32gb of RAM. It also has the Dolby Atmos® Speaker System and Dolby Voice® AI noise cancellation technology built in.
April 2022 is when we should see this laptop on the shelves.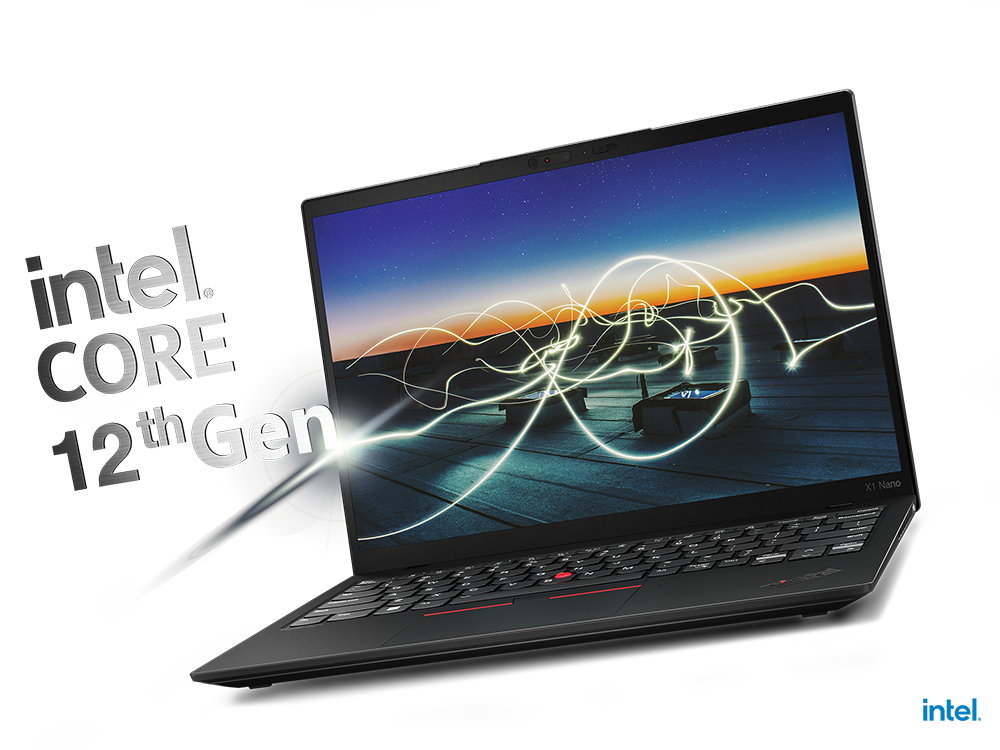 ThinkBook Plus Gen 3
Staying on the laptop front there was also the ThinkBook Plus Gen 3 announcement. Which is a 17.3" laptop with a 8" screen on the side next to the keyboard!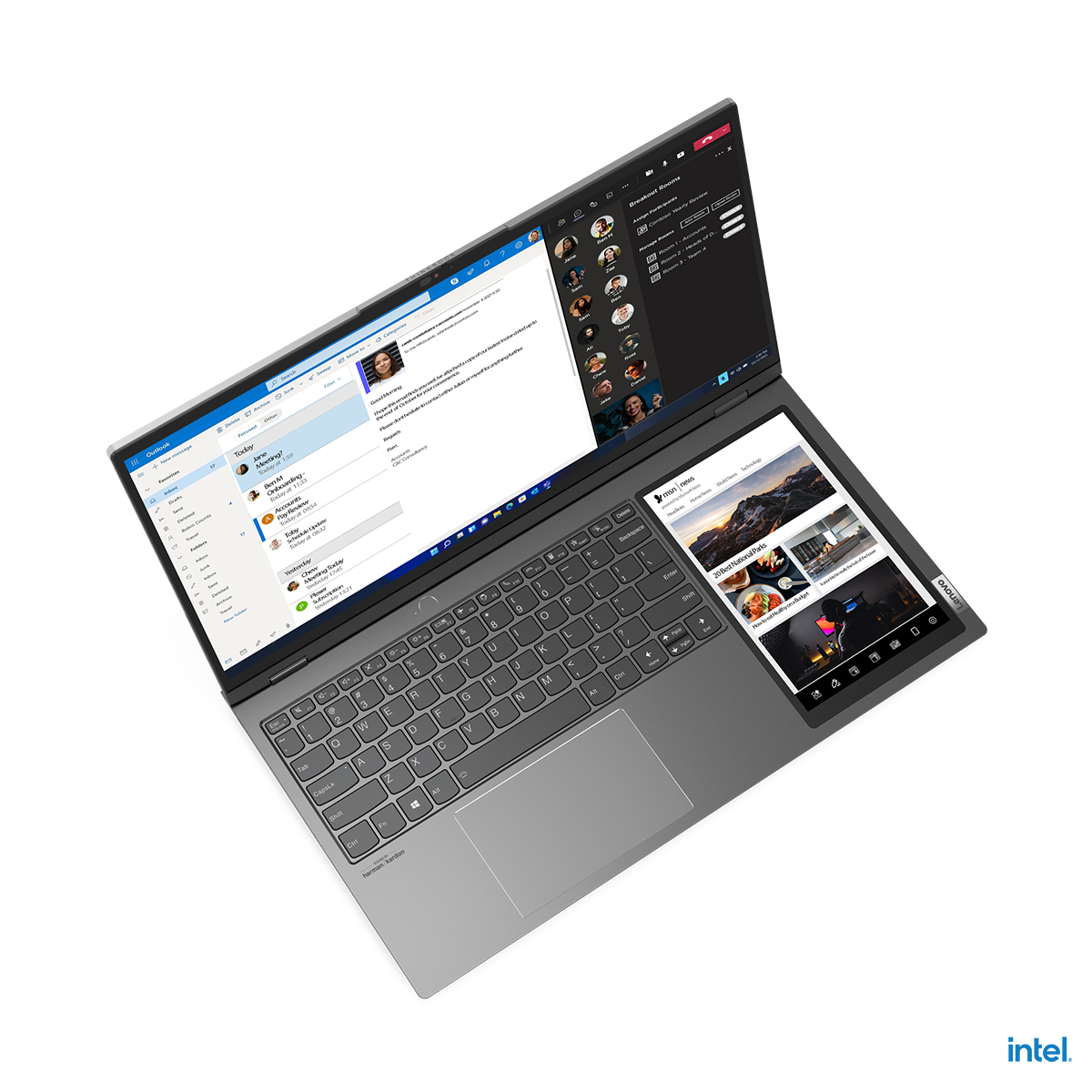 I could see myself using that device but not sure how I would feel about carrying around a 17.3" laptop around as my daily laptop, but then again maybe the functionality would be useful on the go?
This is also billed for a May 2022 release date.
ThinkVision Monitors
There were also some impressive ThinkVision monitors announced. 65, 75 and 86 inch ones with touch screen technology!  All with a April 2022 release date.
The large monitors would be great on the office wall or meetings rooms, is it wrong to wonder if a 65" would be useful on my office desk? 🤨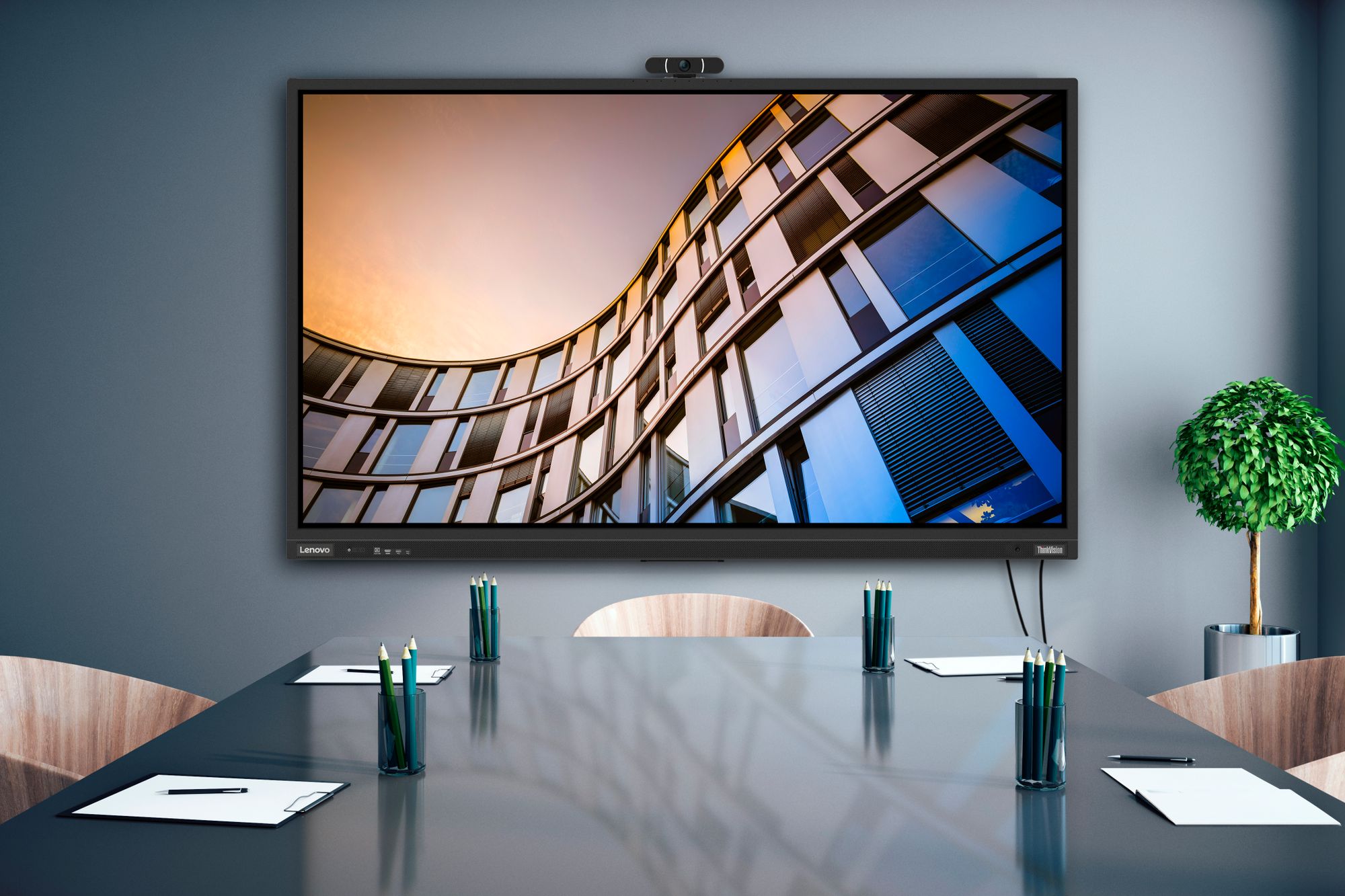 Lenovo Go 130W Multi-ports Charger
Gadget wise we've seen the Go 130W multi port charger announced.  With 3 USB-C and 1 USB-A port available in this device to help you charge up 4 devices at once. Great for sitting on your desk to charge all your devices  or when travelling you don't have to carry multiple chargers.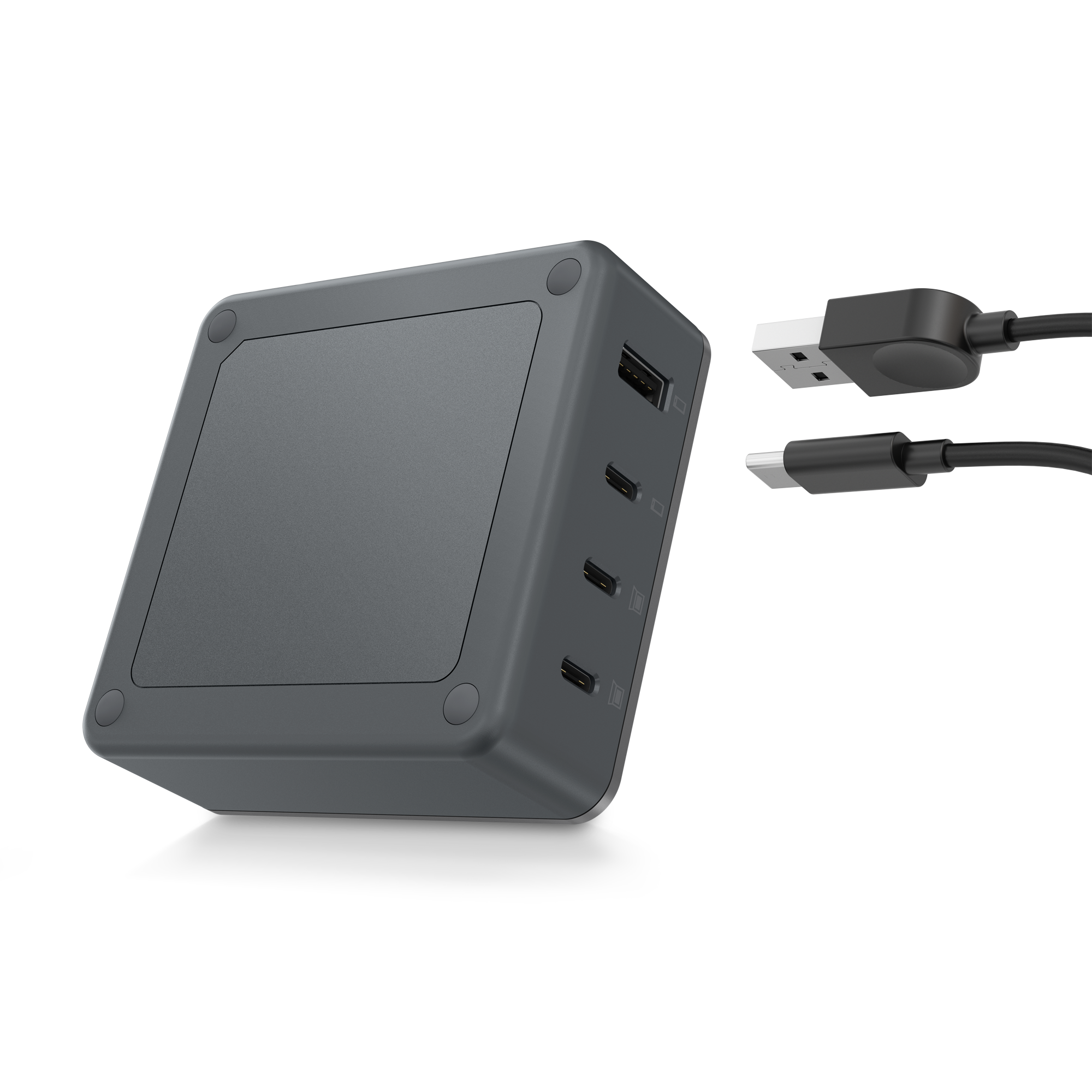 ThinkBook Wireless Multi-Device Charging Mat
Another charging device that was released was the ThinkBook Wireless Multi Device charging mat. This was designed with the new ThinkBook 13x Gen 2 in mind.  Charge your notebook on one section then charge your Qi-enabled mobile devices in another section. So less cable clutter.
A very clever decision and gadget if I'm honest.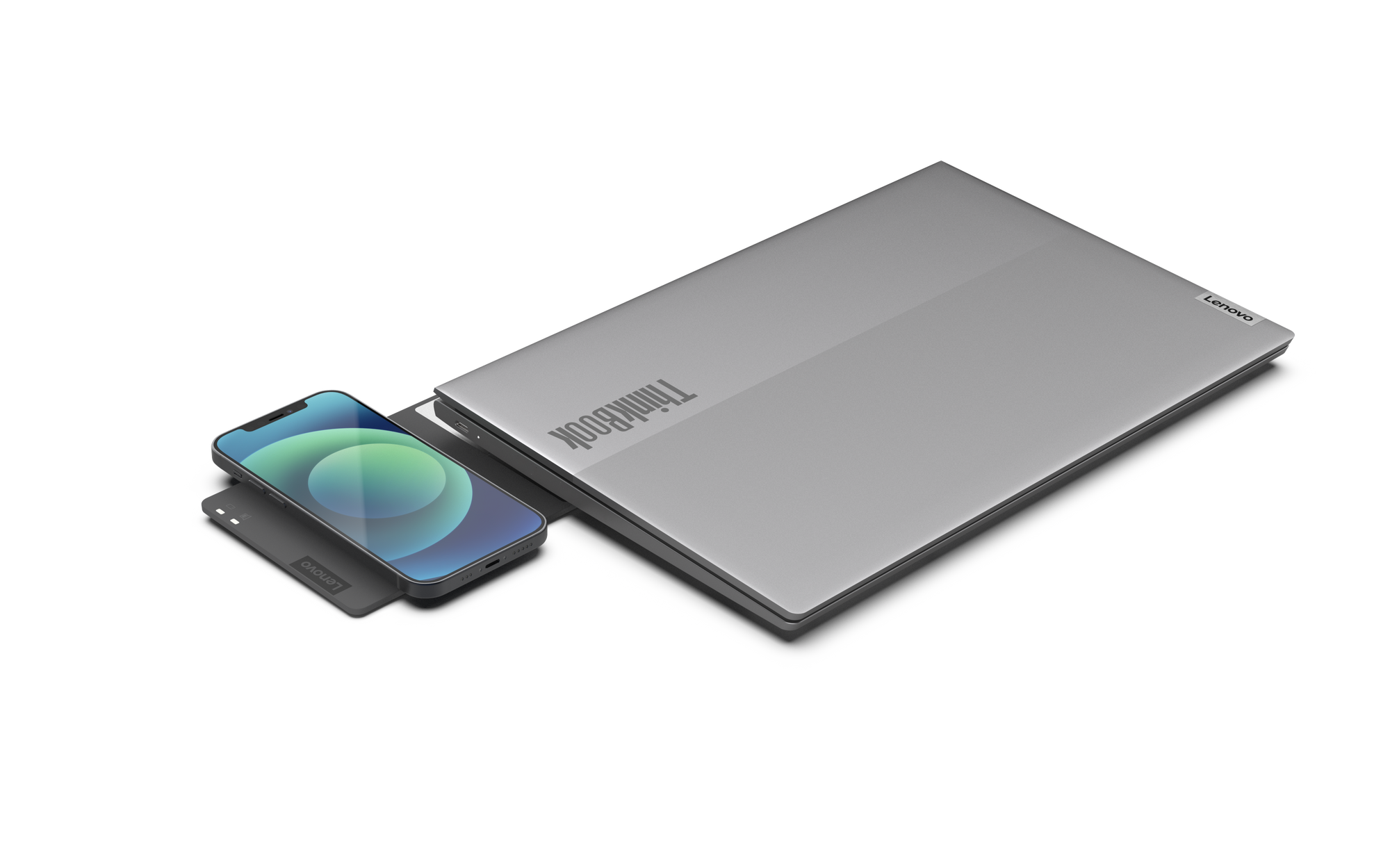 Smart Clock Essential with Alexa Built-in
Next up we have the Lenovo Smart Clock. This is a revamp. The new Smart Clock has Alexa built in, the original had Google Assistant built in.
It comes with a big bold LED display for checking the time, or weather forecast for example.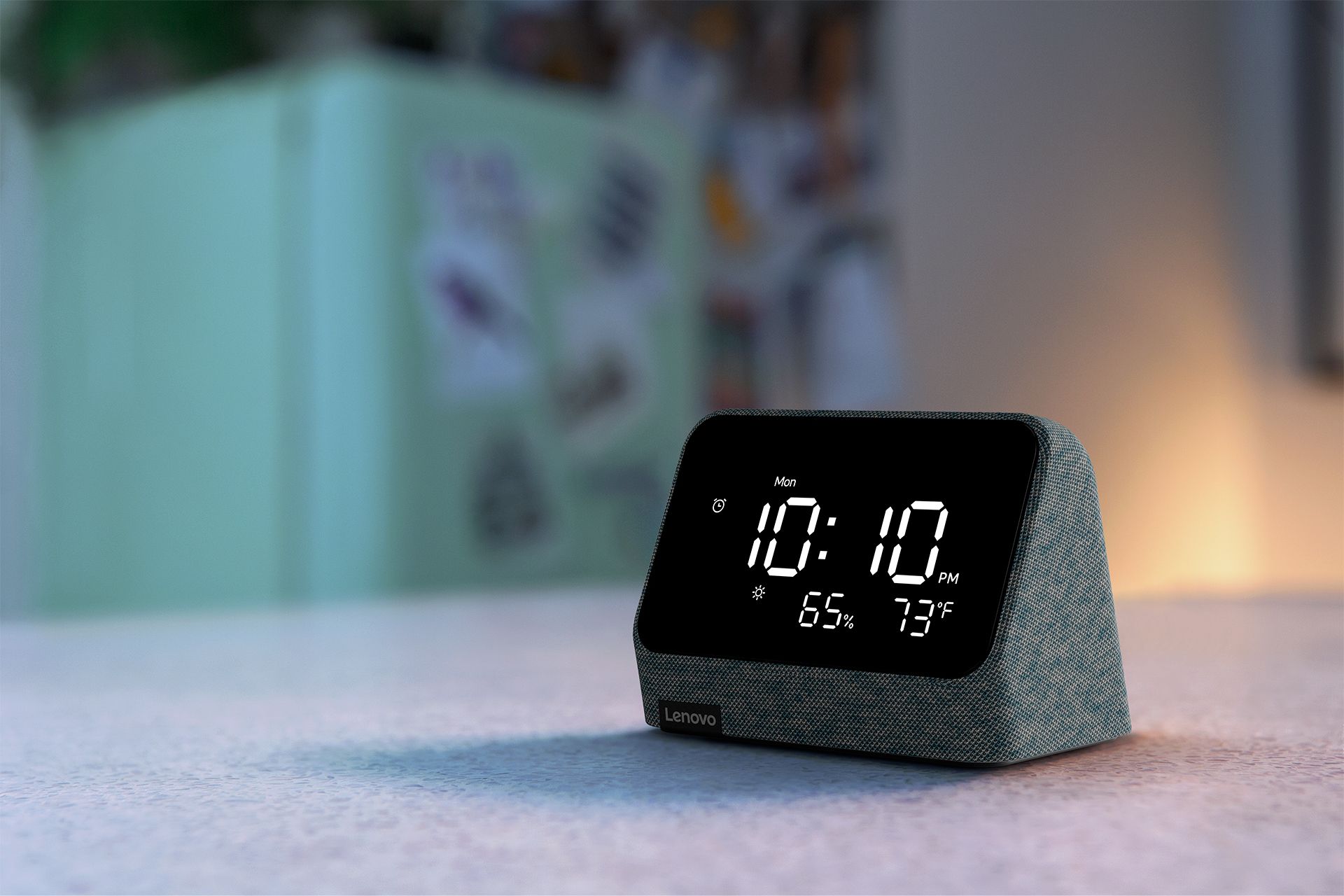 It's designed to fit into any room with it's design choices with what appears to be cloth like material on the outside, so that it can fit in with any room in your house.
There is also the option to have a docking station that can act like a nightlight to provide ambient light in your bedroom for example.
ThinkBook Plus Gen 3 Sling Backpack
Another thing that caught my eye was the ThinkBook Plus Gen3 Sling backpack, a nice little option for carrying your laptop around. Designed for the ThinkBook 17 laptops but I'm sure you could use it with other laptops as well for that all around Lenovo look!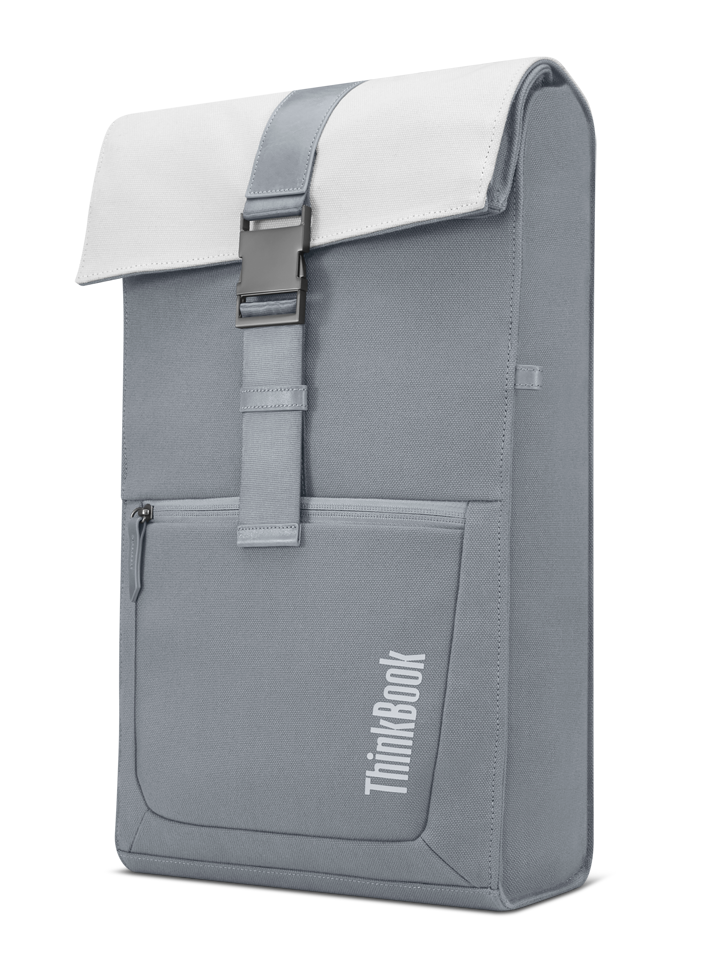 Let me know in the comments which announcement has you most excited!