Eating in Glasgow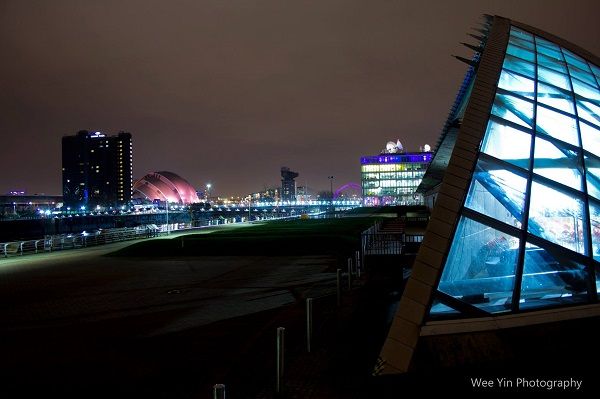 In February 2020, there is a big tech conference happening - have you heard? It's called Scottish Summit. There are over 90 sessions planned for a great bunch of international speakers covering level 100 - 400 tracks in Azure, Data, Dynamics 365 CE, FinOps, Office 365, Personal Skills, PowerPlatform and SharePoint.
The event is sure to be a great learning and networking experience, however I wanted to share some information about the places you can eat in Glasgow.

Pizza Punks
Pizza Punks is one of my favourite restaurants in Glasgow as it serves up my favourite food, pizza. You can create your own from an extensive menu of toppings. You can go crazy or play it safe and all for one set price.
Stack and Still
Stack and Still is a pancake place. The menu has a multitude of pancake types and toppings, you can go savoury or you could go sweet, or both if your taste buds wish.
Rogano
Rogano is the oldest surviving restaurant and has an Art Deco theme. It has a varied menu and can be a bit pricey at times but it's worth a visit if you can get a table.
Rab Ha's
Rab Ha's has a mix of traditional Scottish food with a mix of the International. Fancy trying some Haggis Pakora or Mince and Tatties? This is the place to go.
Mister Singh's India
Mister Singh's India has some great Indian food available. They say the chicken tikka masala dish was invented in Glasgow, so seems only right to have a try of it?
Blue Lagoon
Blue Lagoon fish and chips is a takeaway option. So if you are looking for something to eat while exploring the city, be sure to visit one of the shops around the city.
Summary
When you are in town for Scottish Summit be sure to enjoy some of the local fare!
If anyone has any questions or is looking for suggestions please do reach out to me and I'd be happy to help!