Auto Shutdown your VMs in Azure
Back in November 2016 Microsoft announced they were introducing the auto shutdown feature that had only been previously available within the Azure DevTest Lab environment to the ARM-based Virtual Machines environment.  It might only be a small part of the Azure feature set but it is a handy feature.  I have several test VMs set up within the ARM section and have often accidentally left them running over weekends when I've not been around to use them and incurred costs.  Applying the auto shutdown settings on these VMs ensures they are turned off at the end of the working day and I don't incur extra costs when I'm not using them. It's a fairly easy setting to enable, once you click on your VMs one of the options you have is auto shutdown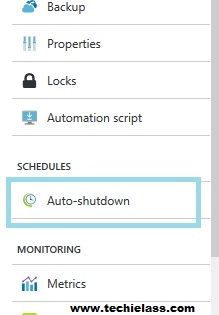 Once that option loads you are presented with a few questions.
You can select the time you want to turn your VM off and select the relevant time zone, there is also an option to notify you 15minutes before the shutdown is about to happen.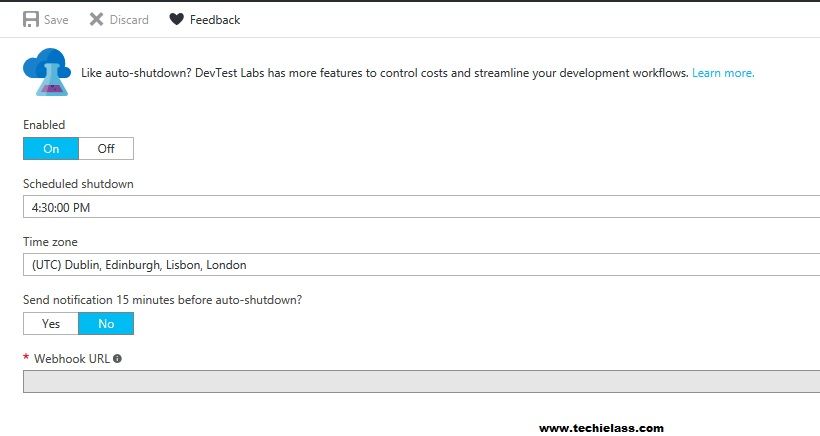 A small but very welcome feature that can be enabled to help try and cut costs - get enabling on your test environments today!